Data from NOAA satellites and other sources within the atmosphere help researchers around the world learn more about our dynamic planet. 
Learn more about their most recent work as well as events of interest around NOAA. 
In honor of Native American Heritage Month, we spoke with Joseph "Jose" Smith, a member…

Twenty-five years ago, Hurricane Mitch formed, and was one of the strongest and most intense…

A new product called RAVE is now operational in the U.S., which will help better determine the…

The current marine heat wave is raising new concerns about the potential impact on the fragile…
All Feature Stories

Feature Story
Wide. Open. Science. 2023 might be the official year of Open Science but we also see it as an…

Participants will learn how to access GOES-R and JPSS satellite data and use the tools available…

Please join us for a fun, informal evening of making connections with some of the leading…

On Monday, April 8, 2024 the Sun, Moon, and Earth will align perfectly together to produce a total…
All Events

Events
Three older polar-orbiting satellites are now operated through a new, cloud-based commercial…

In September 2023, NOAA NCEI and ECCC published its first Prairies and High Plains Climate Bulletin.

NASA, on behalf of NOAA (National Oceanic and Atmospheric Administration), has awarded a delivery…

NOAA, NSF, NASA, COSI experts will preview next week's annular eclipse
All Announcements

Announcement
Media Inquiries and Press Kits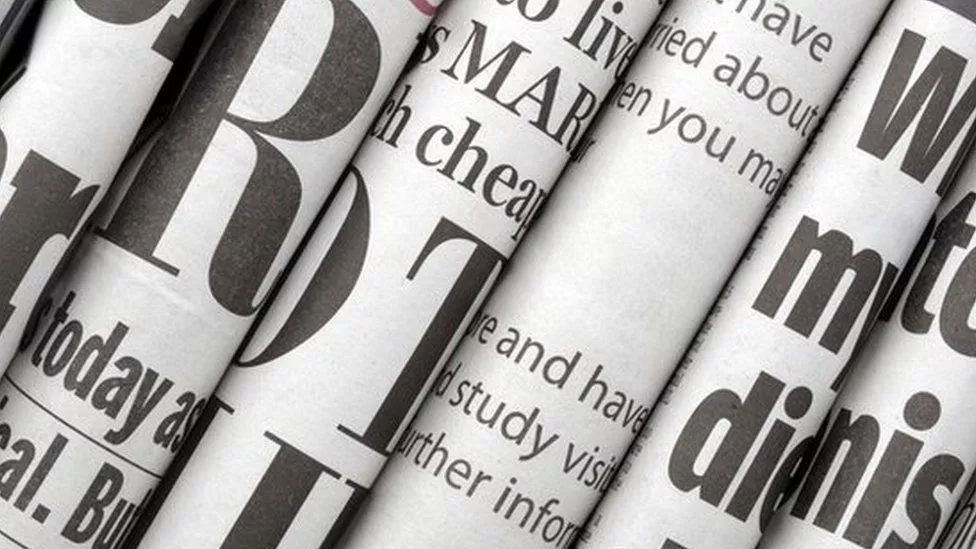 This online press kit is a resource for media looking for information, imagery, links, animations and b-roll. All video, images and satellite depictions are open source and available for download. Please credit NOAA for any visual resources that are used. 
If you have questions, or need any additional media support, please email: nesdis.pa@noaa.gov