Meet Spotlighted Space Professionals!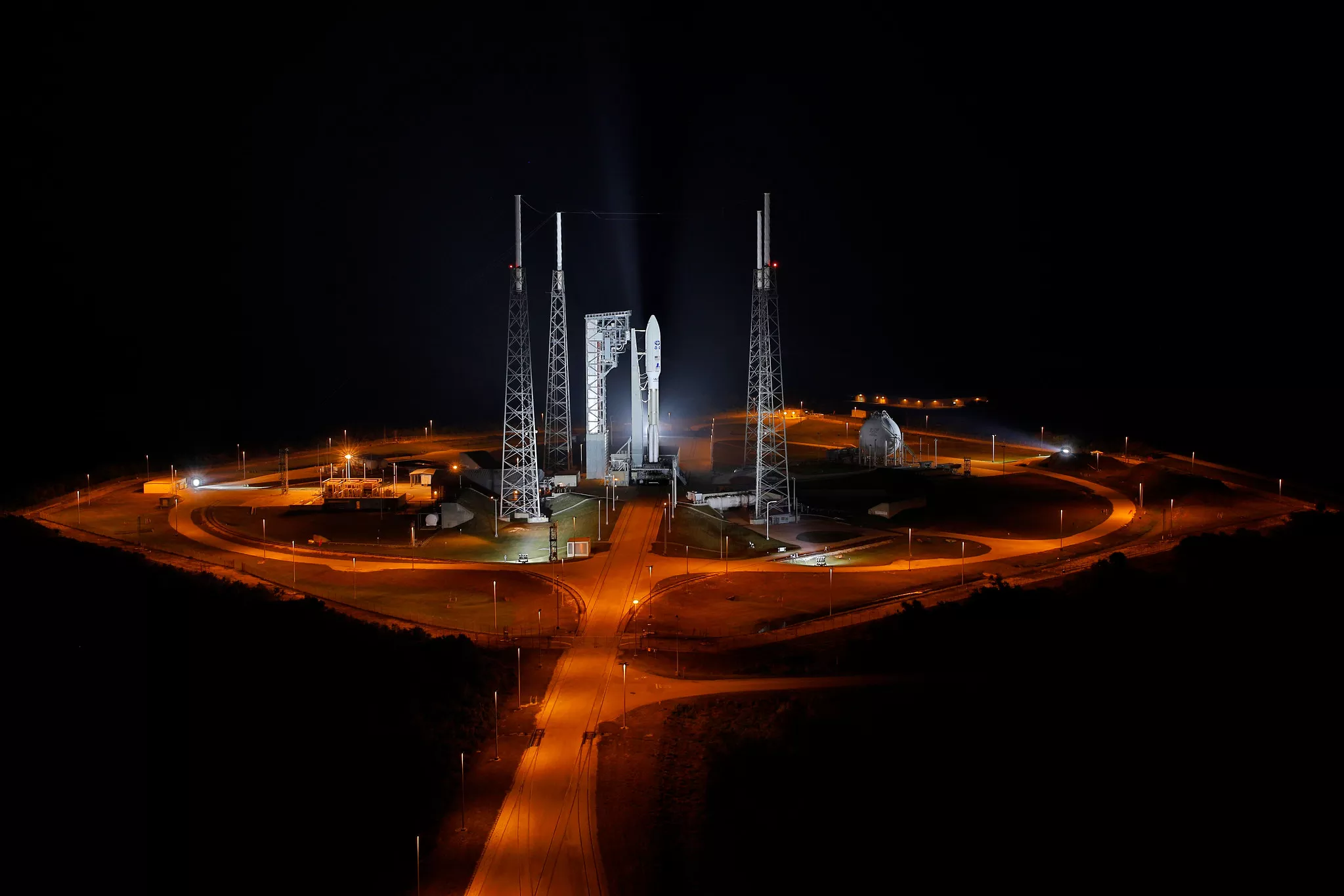 Did you know that most people who have space-related careers are not astronauts or rocket scientists? In fact, there is a whole universe of jobs related to space that encompasses fields such as science, engineering, technical trades, communications and media relations, and more!
At NOAA, our mission is to understand and predict our changing environment from the depths of the ocean to the surface of the sun, as well as manage and conserve America's coastal and marine resources. To do this, we collect, archive, and study information not just from the ground and in the air, but from satellites in space. Information collected from NOAA's environmental satellites supports products and services used across the country every day that promote and protect our security, economy, environment, and quality of life. 
Space missions, satellite programs, and scientific research require a large team of people with a variety of skills. We spoke with a few people here at NOAA about their space-related careers and the advice they'd give to young people reaching for the stars.