Join us in November for the 2021 NOAA DataFest!
NOAA DataFest is a month-long celebration of NOAA's vast collection of environmental data, which is available and accessible to everyone for free! 
Each year's events focus on a different theme. With the upcoming launches of GOES-T, the next geostationary satellite in NOAA's GOES-R series, and JPSS-2, the next polar-orbiting satellite in NOAA's Joint Polar Satellite System, next year, we're going to be talking about how data from each are used and how together, bring us an array of useful information along with the most advanced weather forecasts.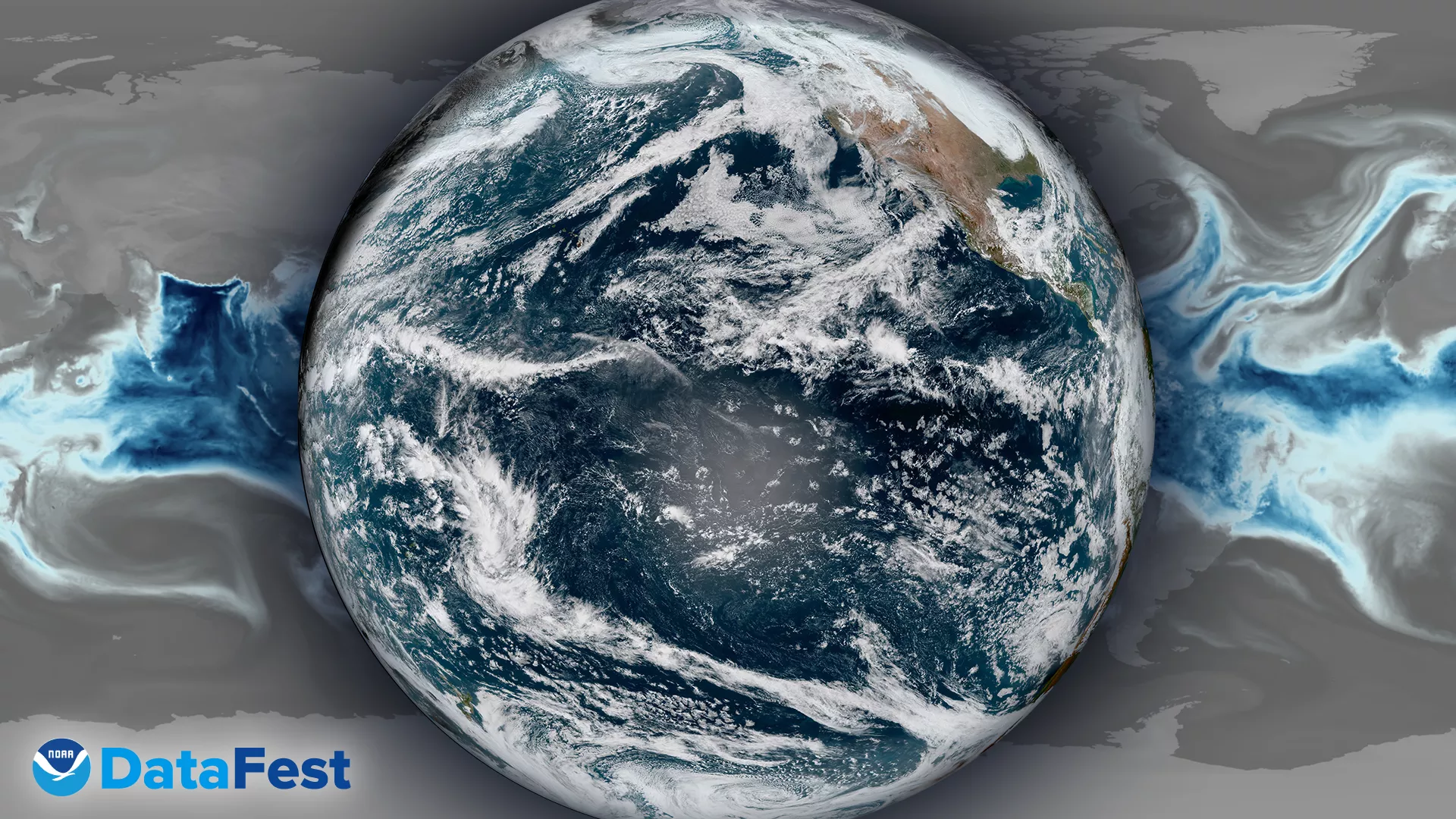 #AskNOAASatellites
Got questions about satellite data and how it's used? Ask @NOAASatellites on Twitter using the hashtag #AskNOAASatellites through November 18, and our experts will try to answer as many as they can in the final NEDTalk of the month.  
Join the datapalooza, and help us spread the word as well as celebrate NOAA data while also making it more accessible.
NEDTalks
Throughout the month of November, you are invited to NOAA Environmental Data Talks (NEDTalks) to learn from various data experts, end-users, and data scientists about how they use data.