The Joint Polar Satellite System (JPSS) provides STEM activities and lessons to teach K-12 students and the general public about how and why polar-orbiting weather satellites observe Earth and its atmosphere.
Featured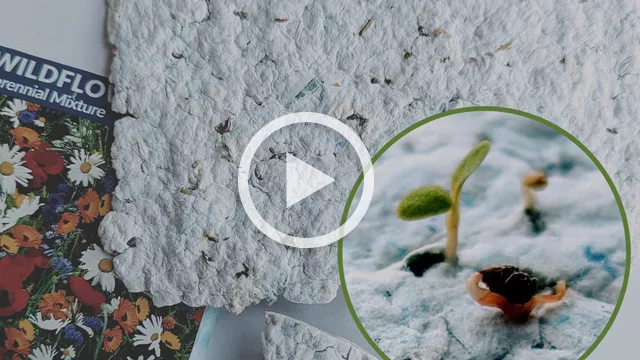 Activity: Make Seed Paper
This activity will guide you through how to make your own recycled paper embedded with seeds at home.
Make Seed Paper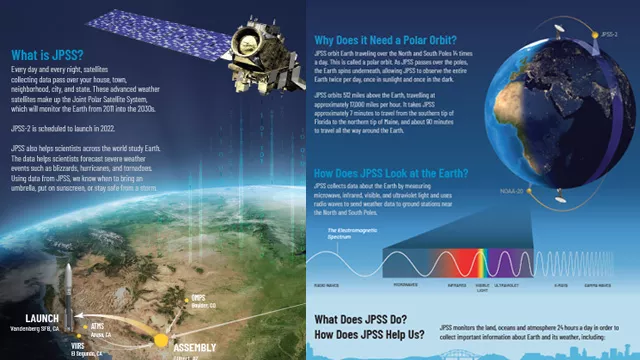 Factsheet: What is JPSS
Learn more about JPSS in this factsheet.
Learn about JPSS
*The JPSS satellite models were developed by Ball Aerospace.