The Joint Polar Satellite System (JPSS) provides STEM activities and lessons to teach K-12 students and the general public about how and why polar-orbiting weather satellites observe Earth and its atmosphere.
Featured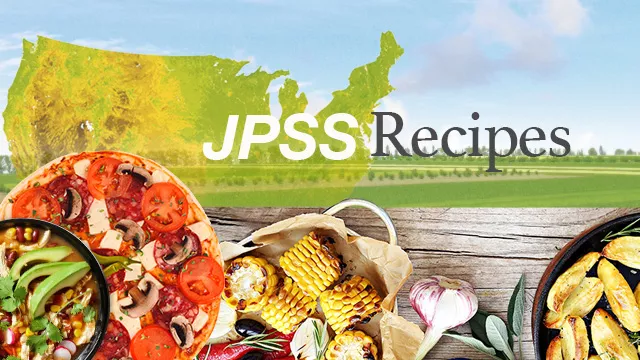 Science, technology and nature combine in your kitchen every day with delicious results!
See recipes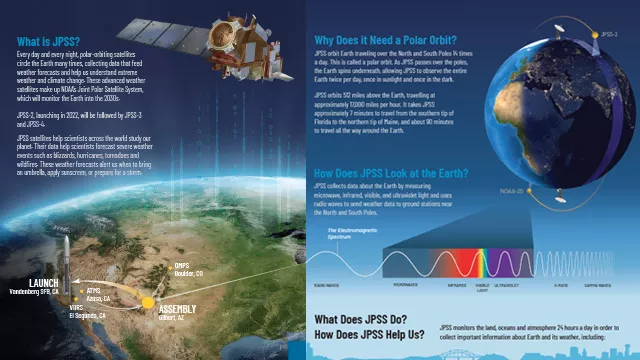 Learn more about JPSS in this factsheet.
Learn about JPSS
*The JPSS satellite models were developed by Ball Aerospace.