NOAA's latest generation of Geostationary Operational Environmental Satellites (GOES), known as the GOES-R Series, is the nation's most advanced fleet of geostationary weather satellites. 
Find out more about these satellites as well as the latest news below.
Introducing the GOES Satellites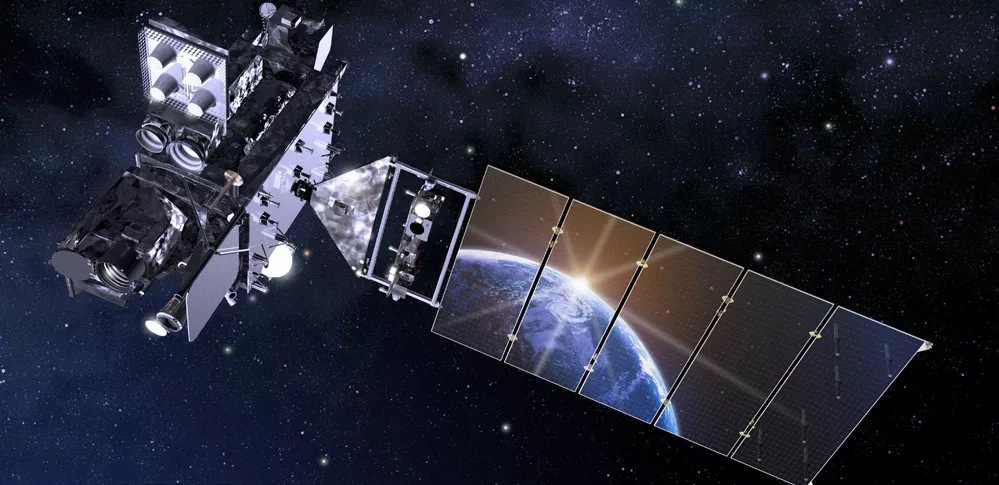 An introduction to NOAA's GOES-R Series Satellites - including GOES-R GOES-16 GOES East and GOES-S GOES-17 GOES West.
Introducing the GOES Series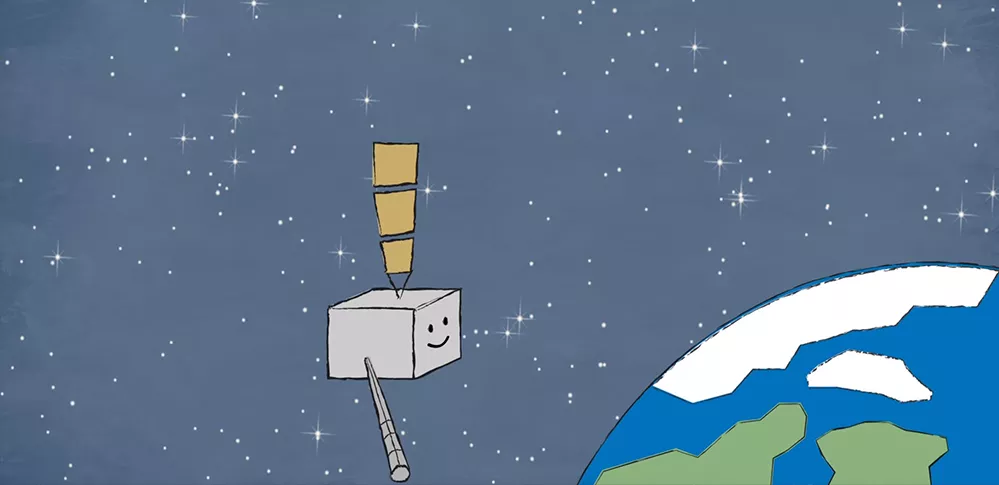 Satellite science is fun for kids too! From weather and hazards on Earth to search and rescue and bursts of energy from the sun, the GOES-R satellite will see it all from 22,000 miles above our planet!
Watch GOES-R
This short movie of the sun's rotation from March 2021, one-million-degree solar plasma in action

This is an introduction to NOAA's GOES-R Series Satellites - including GOES-R GOES-16 GOES…

Hurricane Isaac made landfall in Louisiana in the evening of August 28, 2012.

NOAA GOESEast satellite imagery of Alberto also captured the lightning during landfall within the…

NOAA GOES-S (GOES-17) High Definition GOES West!

GOES-S launched into space at 5:02 pm ET from Kennedy Space Center on March 1, 2018.

NOAA's GOES East satellite caught a dramatic view of the Bombogenesis 'Bomb Cyclone…

NOAA's GOES-S spacecraft is one step closer in the final journey to T-zero, as the booster and…

GOES-S Countdown To T-Zero, Episode 1: Launch Fever

Look from space to see earth and GOES satellites in spatial context.

GOES-S Pack and Ship Media B-Roll

On Tuesday, April 18, the Solar Ultraviolet Imager (SUVI) on GOES-16 observed a large solar…

Spacecraft separation has been confirmed and GOES-R is flying free in space for the first time.…

Highlights leading up to and during the GOES-R launch.