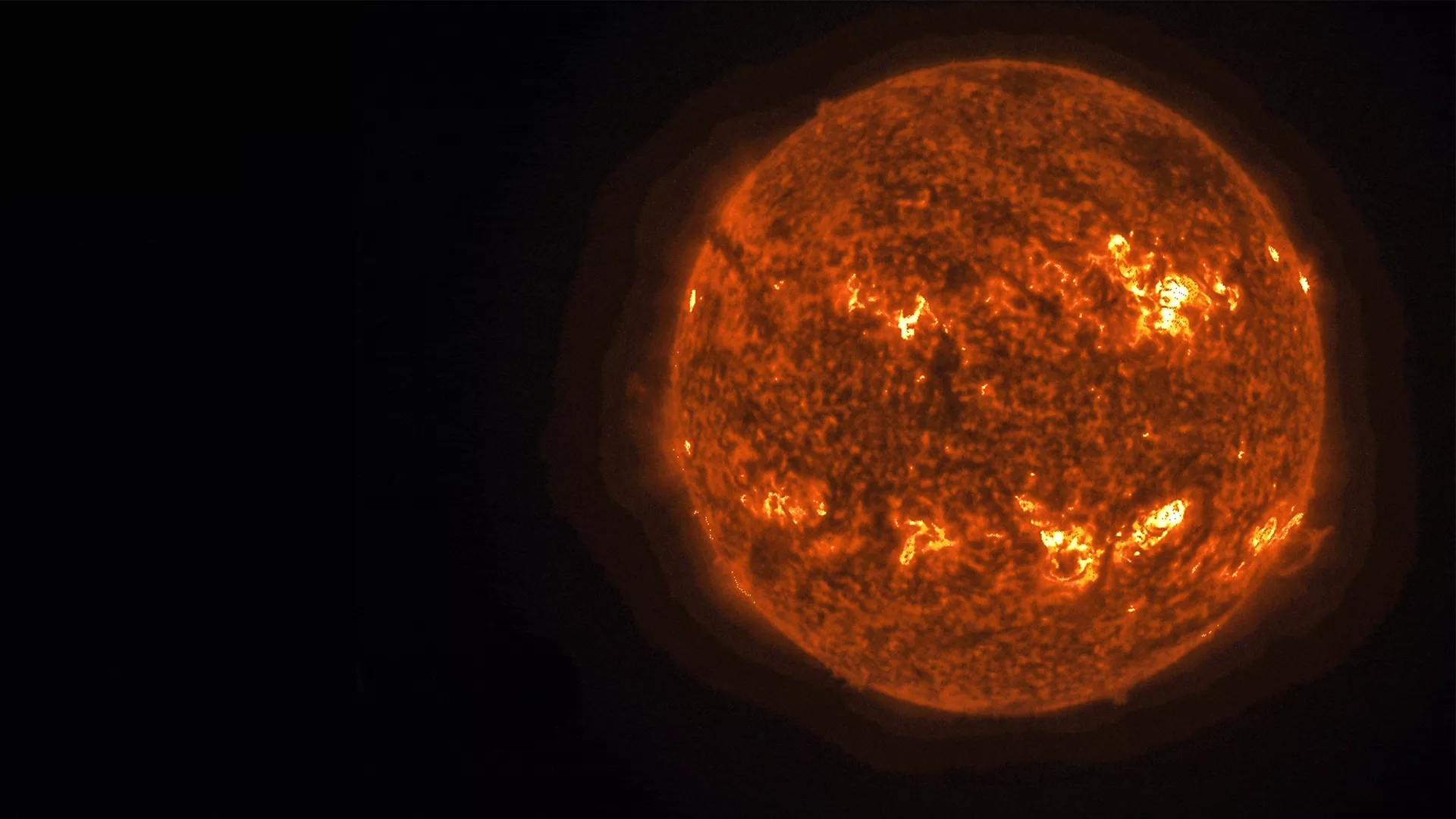 On April 8, 2024, a total solar eclipse will occur, learn why NOAA studies this phenomenon.
See the Sun
The tracker lets users see the current tropical activity and interact with NOAA satellite imagery.
Follow the Hurricane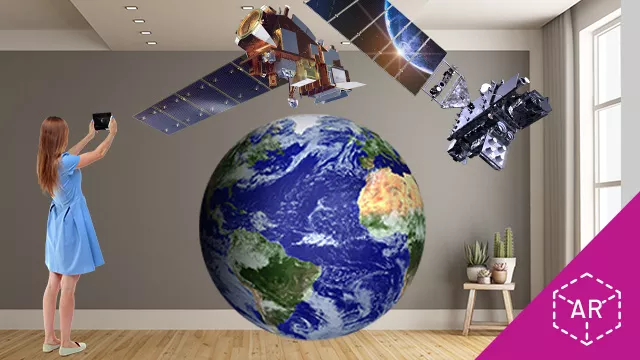 Learn about the satellites that monitor extreme weather and climate change in this immersive AR app.
Download the App
Rocket Arrives in California for NASA Launch of Polar-Orbiting Satellite

NOAA's JPSS-2 satellite let out several loud pops as each of the five panels of its solar array…

The planned launch of Argos-4, an advanced satellite instrument that will track wildlife and…

NOAA prepares forecasters for early availability of GOES-18 data during the 2022 Atlantic Hurricane…
After a slow start to the 2022 Atlantic hurricane season, activity has ramped up with the first two…

Lightning is a major public safety threat. It can strike at any time, but it is most common in the…

Hundreds of miles apart, but connected by the same weather system, urban St. Louis and rural…

NESDIS Announces First-of-its-Kind Enterprise Cloud Award

NASA Awards Contracts for NOAA GeoXO Spacecraft Phase A Study

Temperatures have soared to record-breaking highs across Europe. In the United Kingdom, at least 34…

NOAA today awarded three Commercial Weather Data Pilot (CWDP) space weather contracts.
View More

Homepage News & Announcements