When will Severe Weather Strike?
Severe weather is classified as a series of events that can cause destructive or deadly effects on the ground. It encompasses hurricanes, tornadoes, thunderstorms, and hail. 
NOAA satellites don't just help us monitor severe weather, but also help us analyze weather patterns to predict when and where severe weather will strike.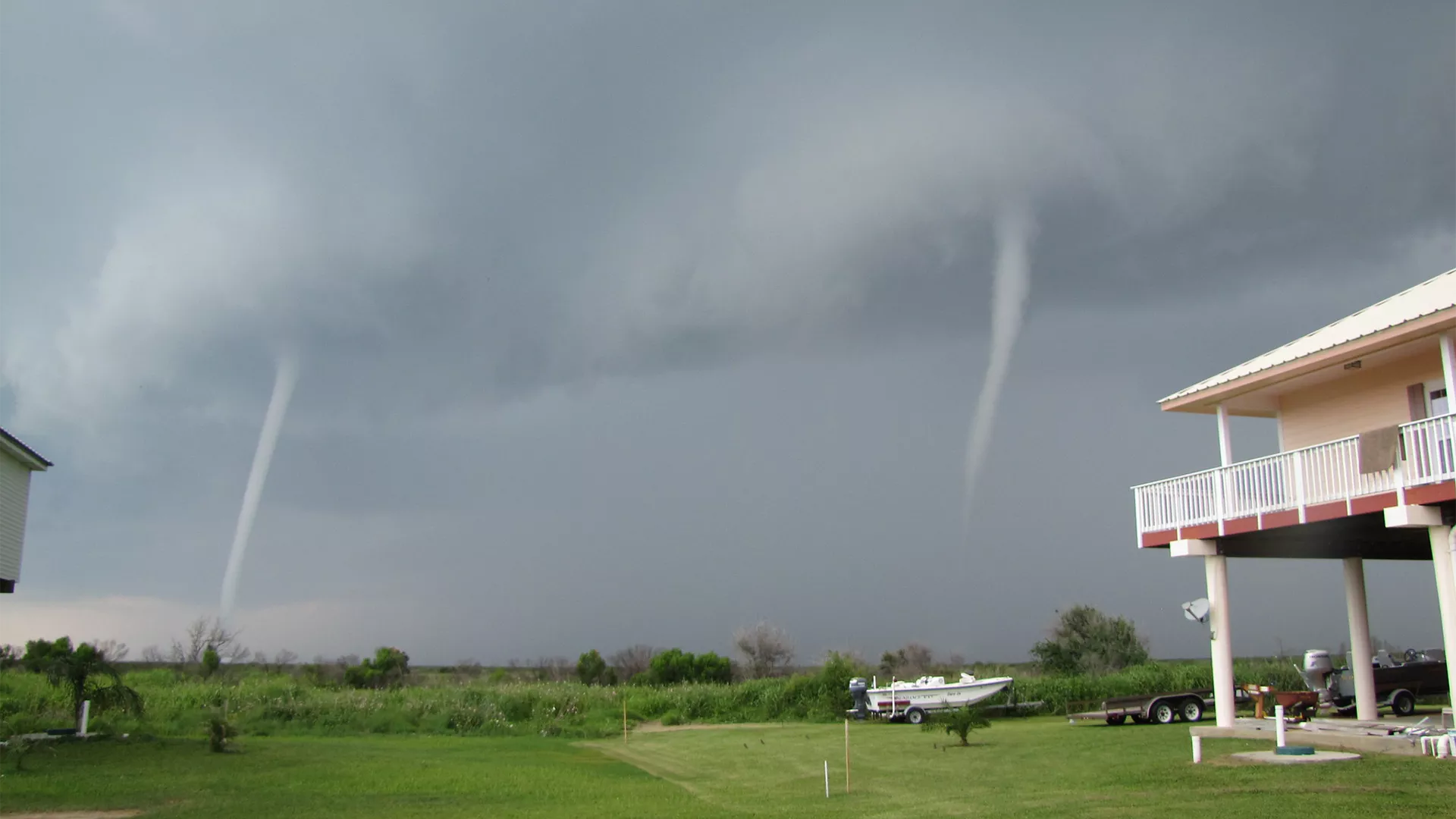 Severe Weather Common Phenomena
More Articles on Severe Weather
On Wednesday, Oct. 25, Hurricane Otis made landfall near Acapulco, on Mexico's southern Pacific…

The remnants of Tropical Storm Ophelia over the Atlantic Ocean combined with a mid-latitude system…

On September 27, 2023, the VIIRS instrument onboard NOAA's JPSS satellites captured this GeoColor…
View More

Flood