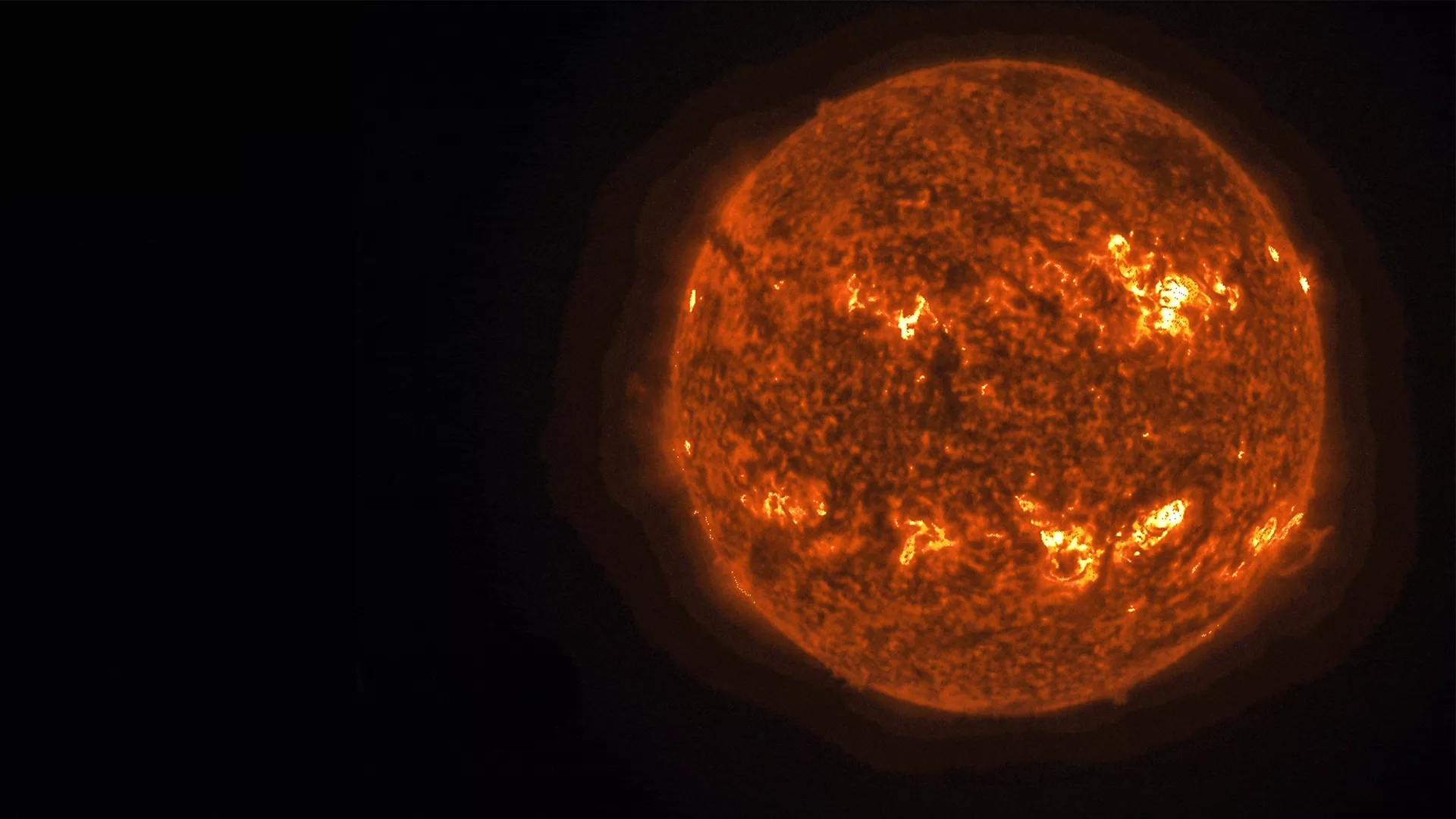 On April 8, 2024, a total solar eclipse will occur, learn why NOAA studies this phenomenon.
See the Sun
The tracker lets users see the current tropical activity and interact with NOAA satellite imagery.
Follow the Hurricane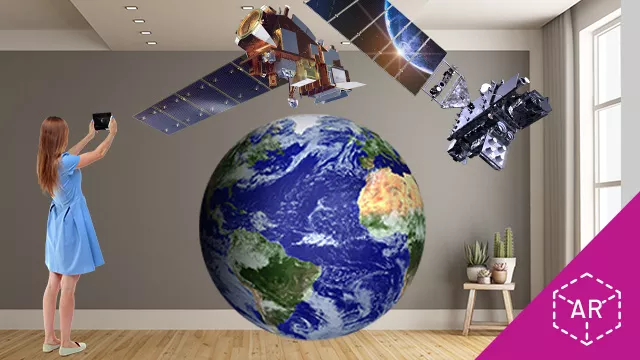 Learn about the satellites that monitor extreme weather and climate change in this immersive AR app.
Download the App
The Solar Ultraviolet Imager, or SUVI, onboard NOAA's GOES-18 satellite, which launched on March 1…

The EXIS instruments onboard NOAA's GOES-18 satellite, which launched on March 1, 2022, are powered…

NOAA's JPSS-2 satellite has cleared a critical testing milestone, bringing it a step closer to…

NOAA satellites improve estimates of wildfire smoke, air quality predictions
June 2022 saw a record number of fires burning across Alaska, which have compromised air quality…

On June 28, Richard Dalbello signed a joint project collaboration agreement to kick off the "…

The Geostationary Lightning Mapper (GLM) instrument, onboard NOAA's GOES-18 satellite, is now…

NASA Awards Contracts for NOAA Ocean Color Instrument Phase A Study

NOAA Releases RFP for Commercial Space Weather Data Pilot

NOAA has awarded the Fairbanks Command and Data Acquisition Station Operations and Maintenance…

On May 11, 2022, NOAA shared the first images of the Western Hemisphere from its GOES-18 satellite.
View More

Homepage News & Announcements