NOAA's GOES-T
Earth in High Definition
Coming March 2022
Countdown to Launch: March 1st, 2022
NOAA's GOES-T is set for liftoff on an Atlas V rocket from Cape Canaveral Air Force Station in Florida. The two-hour launch window opens at 4:38 p.m. EST.
The GOES-T team has spent years building the instruments and spacecraft, integrating all of the satellite's components, and conducting rigorous testing to make sure it can withstand the harsh conditions of launch and residing 22,236 miles above Earth. So it's time to launch it into space, right? Not quite yet! 
Timeline
2021: GOES-T Arrives 
2021: Launch Vehicle Delivery
2022: Satellite Fueling
2022: Stacking the Rocket
2022: Satellite Encapsulation
2022: Satellite Mate to Launch Vehicle
2022: Rollout to Launch Pad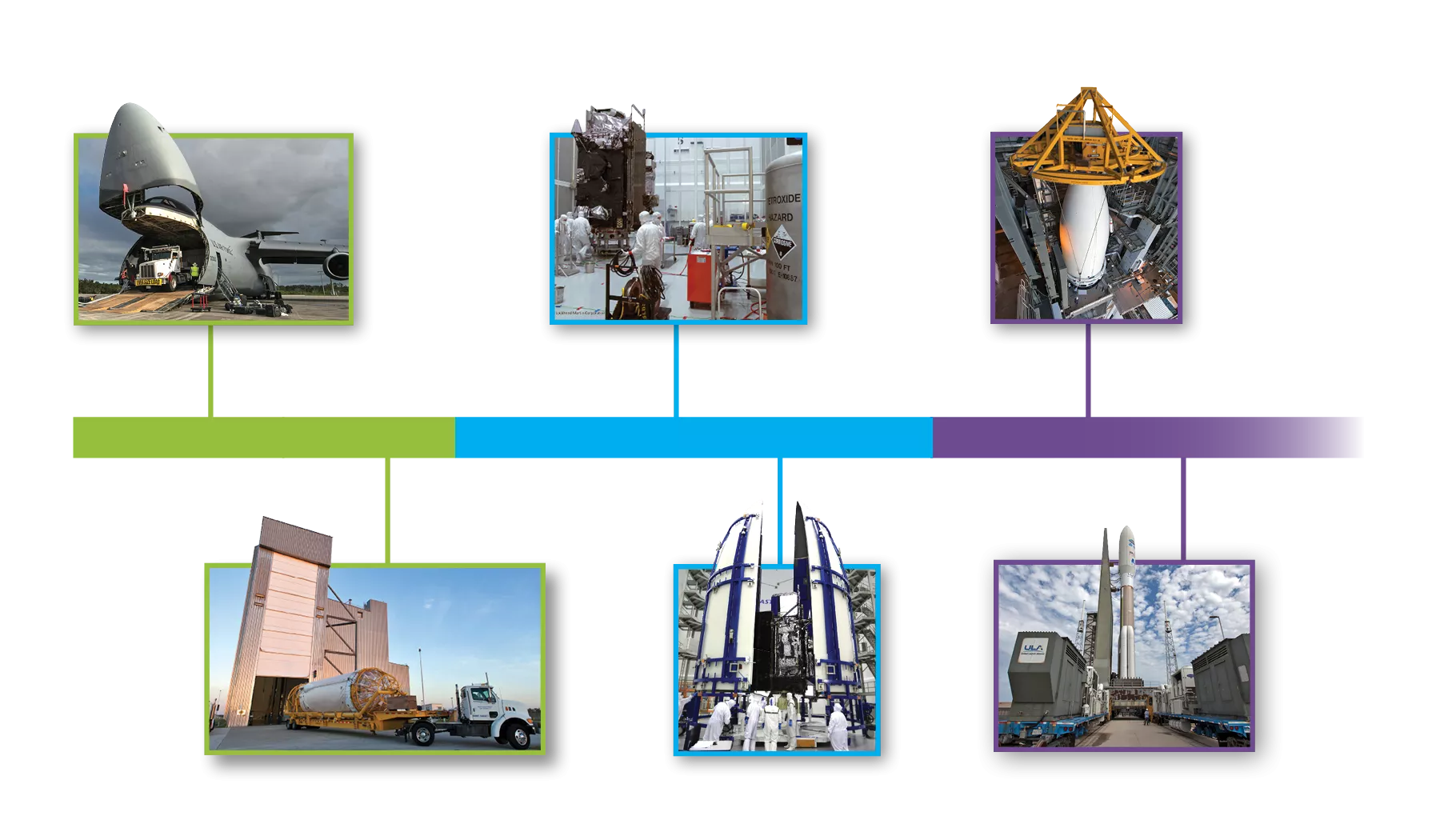 Mission Facts
NOAA's GOES-T is the third satellite in the Geostationary Operational Environmental Satellites (GOES) – R Series, the Western Hemisphere's most sophisticated weather-observing and environmental-monitoring system. The GOES-R Series provides advanced imagery and atmospheric measurements, real-time mapping of lightning activity, and monitoring of space weather.
Location
GOES-18 will be positioned to monitor weather systems and hazards affecting the western contiguous United States, Alaska, Hawaii, Mexico, Central America, and the Pacific Ocean. In this position, the satellite will be known as "GOES West". 
GOES-18 will work in tandem with GOES-16, now serving as "GOES East".  Together, these satellites will watch over more than half the globe – from New Zealand to the west coast of Africa. The current GOES West (GOES-17) will become an on-orbit spare.
As GOES West, GOES-18 will be positioned to watch over the western contiguous United States, Alaska, Hawaii, Mexico, Central America, and the Pacific Ocean. The satellite will be ideally located to monitor weather systems and hazards that most affect this region of the Western Hemisphere, including:
Atmospheric Weather
Environmental Hazard Monitoring 
Ocean Observations
Space Weather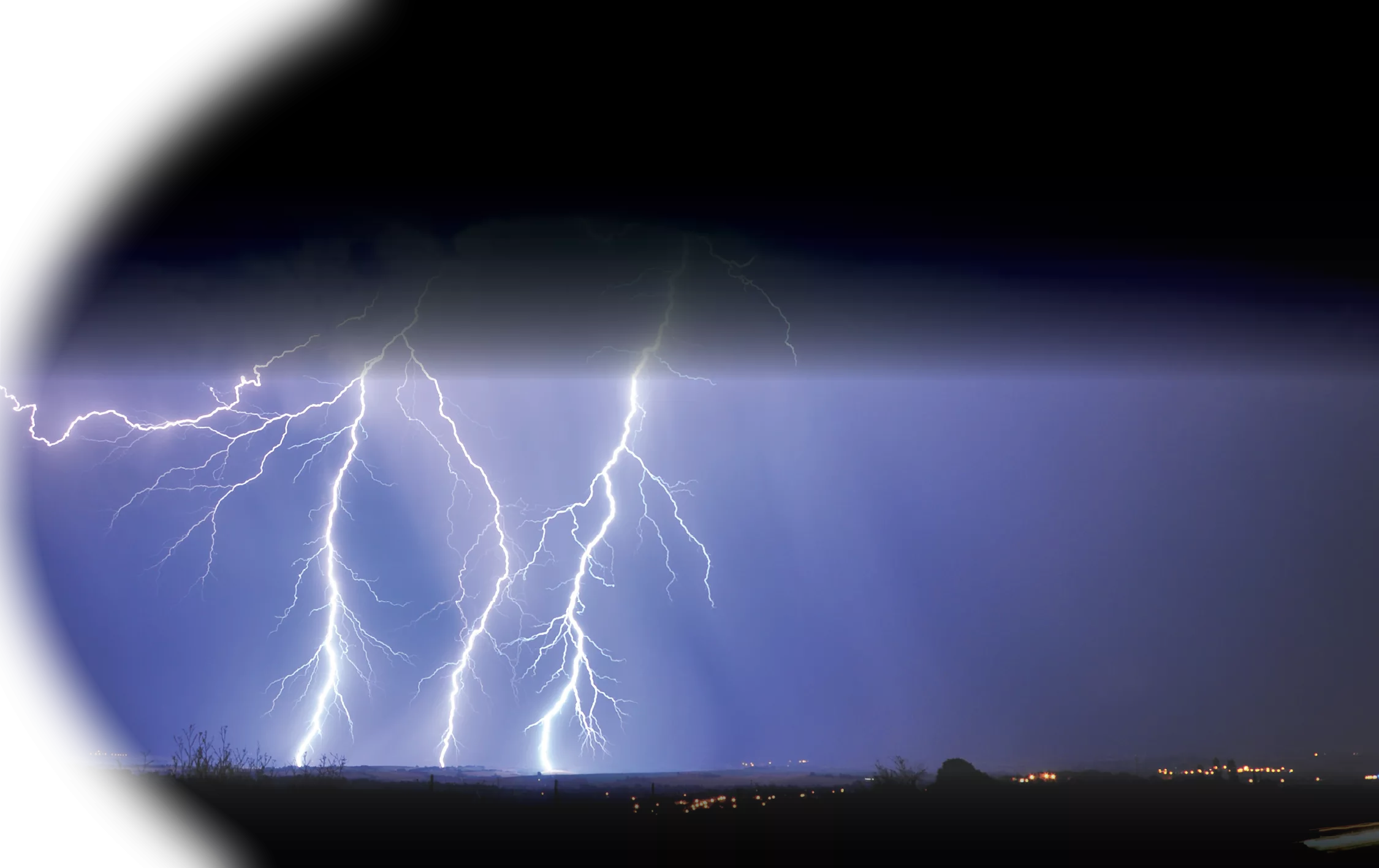 GOES-T Satellite 3D Model