NOAA's Joint Polar Satellite System (JPSS) provides global observations that serve as the backbone of both short- and long-term forecasts, including those that help us predict and prepare for severe weather events. The five satellites scheduled in the fleet are the currently-flying NOAA/NASA Suomi National Polar-orbiting Partnership (Suomi NPP) satellite, NOAA-20, previously known as JPSS-1, and the upcoming JPSS-2, JPSS-3 and JPSS-4 satellites.
Each satellite carries at least four state-of-the-art instruments, including the Advanced Technology Microwave Sounder (ATMS), the Cross-Track Infrared Sounder (CrIS), the Visible Infrared Imaging Radiometer Suite (VIIRS), the Ozone Mapping and Profiler Suite (OMPS). Some of the satellites, like NOAA-20 and JPSS-3, carry an instrument to measure the Earth's energy budget.
JPSS satellites circle the Earth from pole to pole and cross the equator about 14 times daily in the afternoon orbit to provide full global coverage twice a day. In doing so, they provide the majority of data that informs numerical weather forecasting in the U.S. and deliver critical observations during severe weather events like hurricanes and blizzards.
Beyond forecasting, JPSS satellites also play a critical role in detecting and monitoring environmental hazards, such as droughts, forest fires, poor air quality and harmful coastal waters--observations they will provide on a continuous basis through 2038.
NOAA, an agency within the U.S. Department of Commerce, works in partnership with NASA on all JPSS missions, ensuring a continuous series of global weather data to secure a more "Weather-Ready" Nation.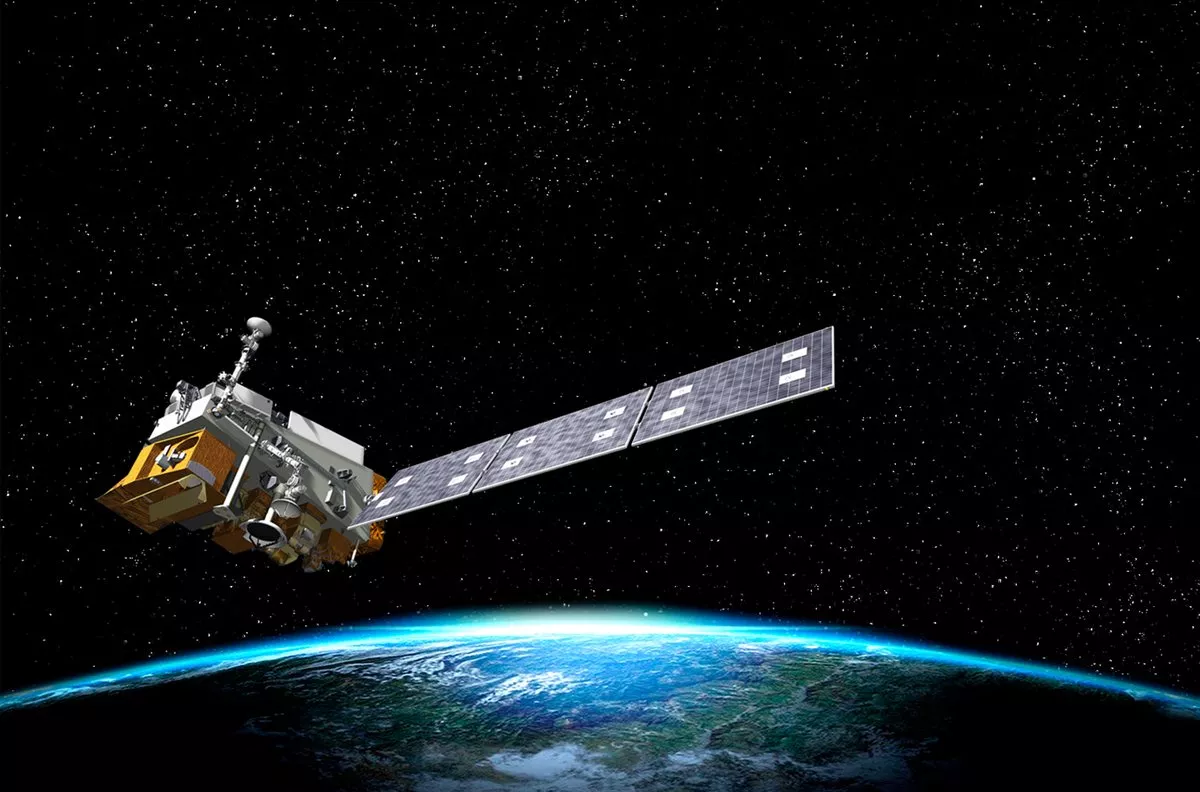 The Science
Satellites in the JPSS constellation measure atmospheric, terrestrial and oceanic conditions, including: 
sea and land surface temperatures

vegetation 

clouds, water vapor, and rainfall

snow and ice cover

fire locations and smoke plumes

volcanic ash and gas

atmospheric temperature

ozone
The Ground Segment
Ground support is critical to the JPSS mission. The versatile ground system controls the spacecraft, ingests and processes data, and provides information to users like NOAA's National Weather Service and other U.S. and international partners. 
JPSS satellites download their data to ground receivers as they pass over stations in the Arctic and Antarctic every 50 minutes. Suomi NPP downloads to a station in Svalbard, Norway, near the North Pole. NOAA-20 contacts both the Svalbard station and McMurdo Station, Antarctica, near the South Pole.
Spacecraft & Media Resources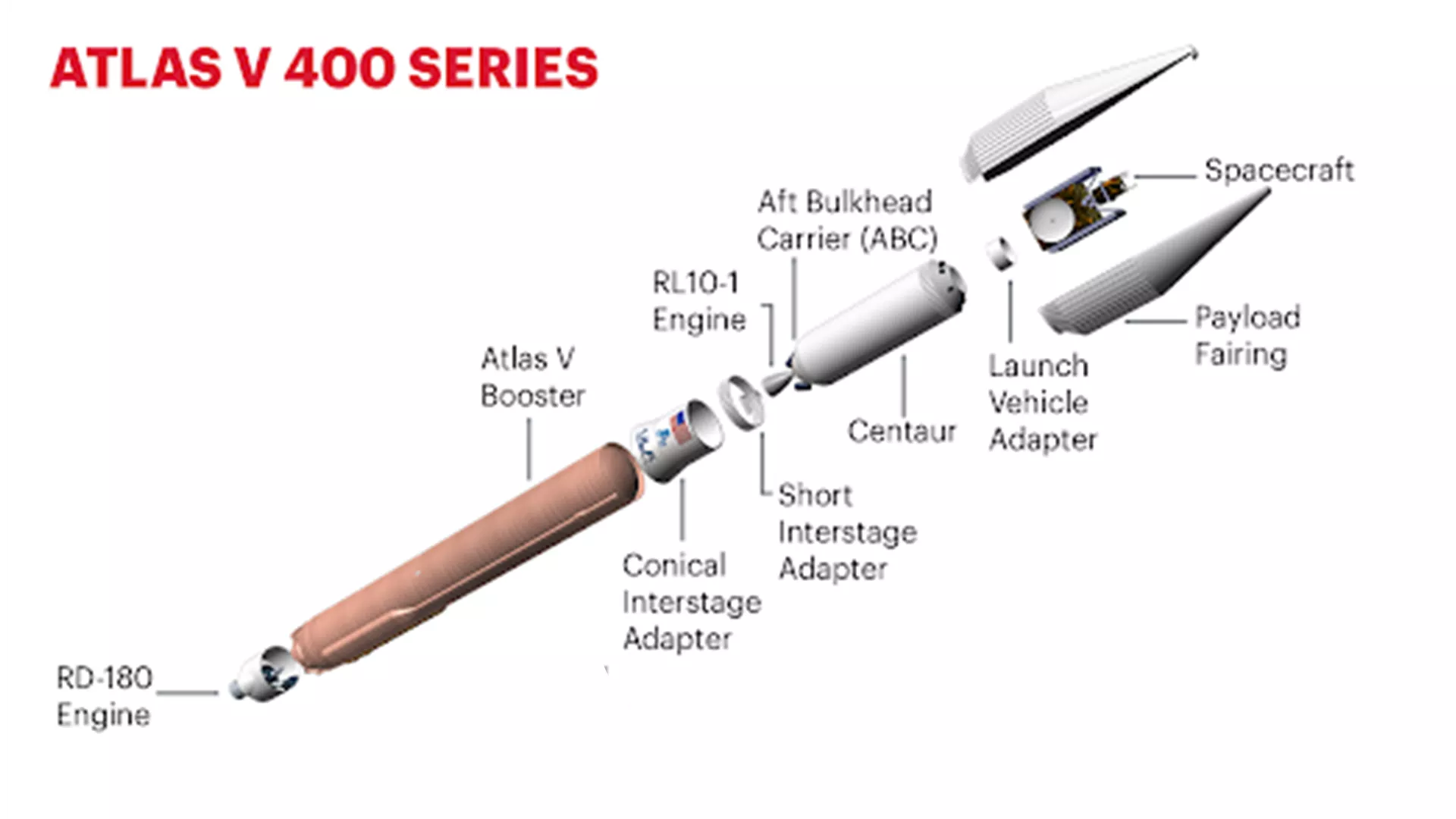 Spacecraft, Instruments, & Launch Vehicle
Spacecraft, Instruments, & Launch Vehicle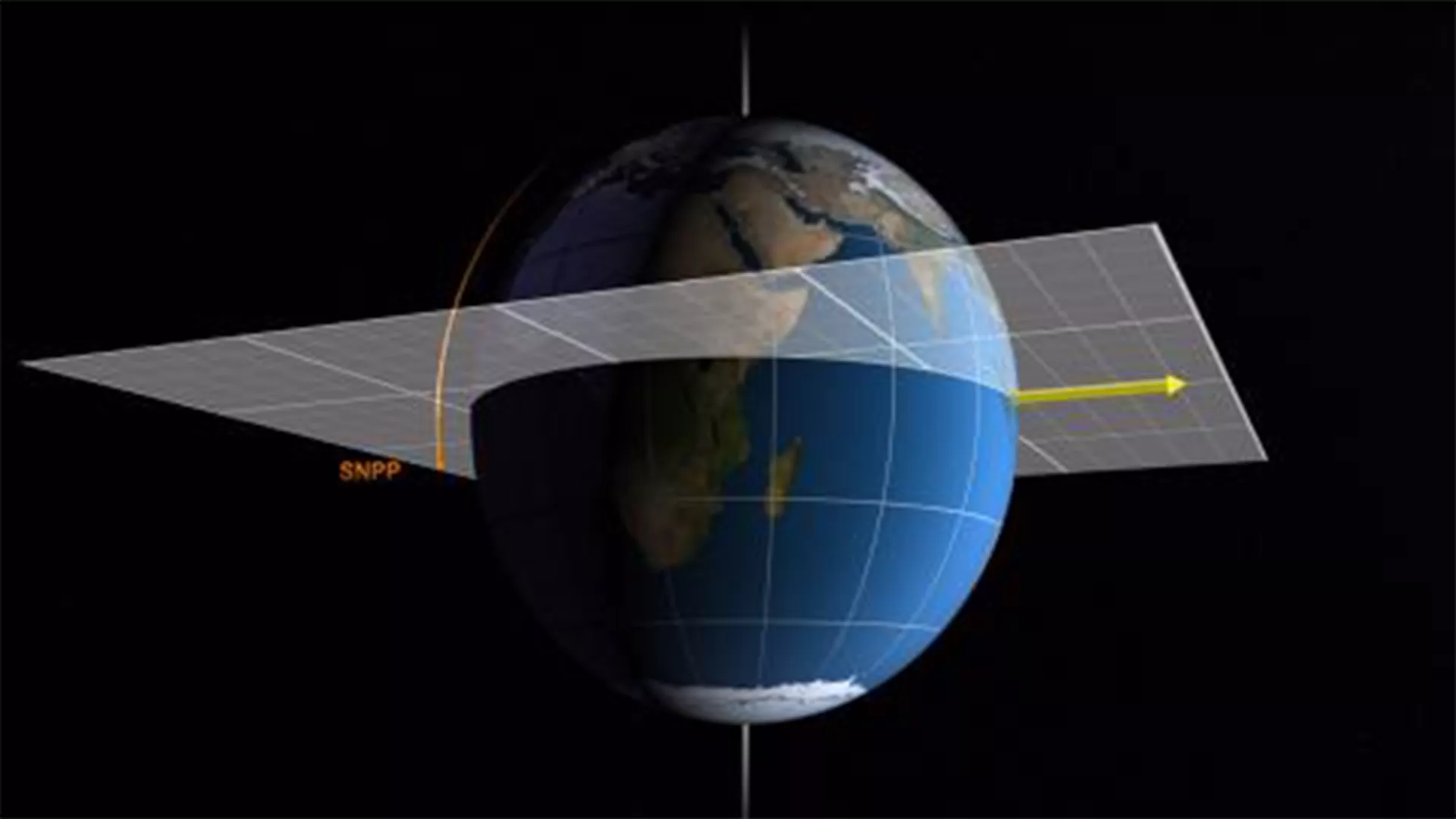 Videos, Animations, & B-Roll
Videos, Animations, & B-Roll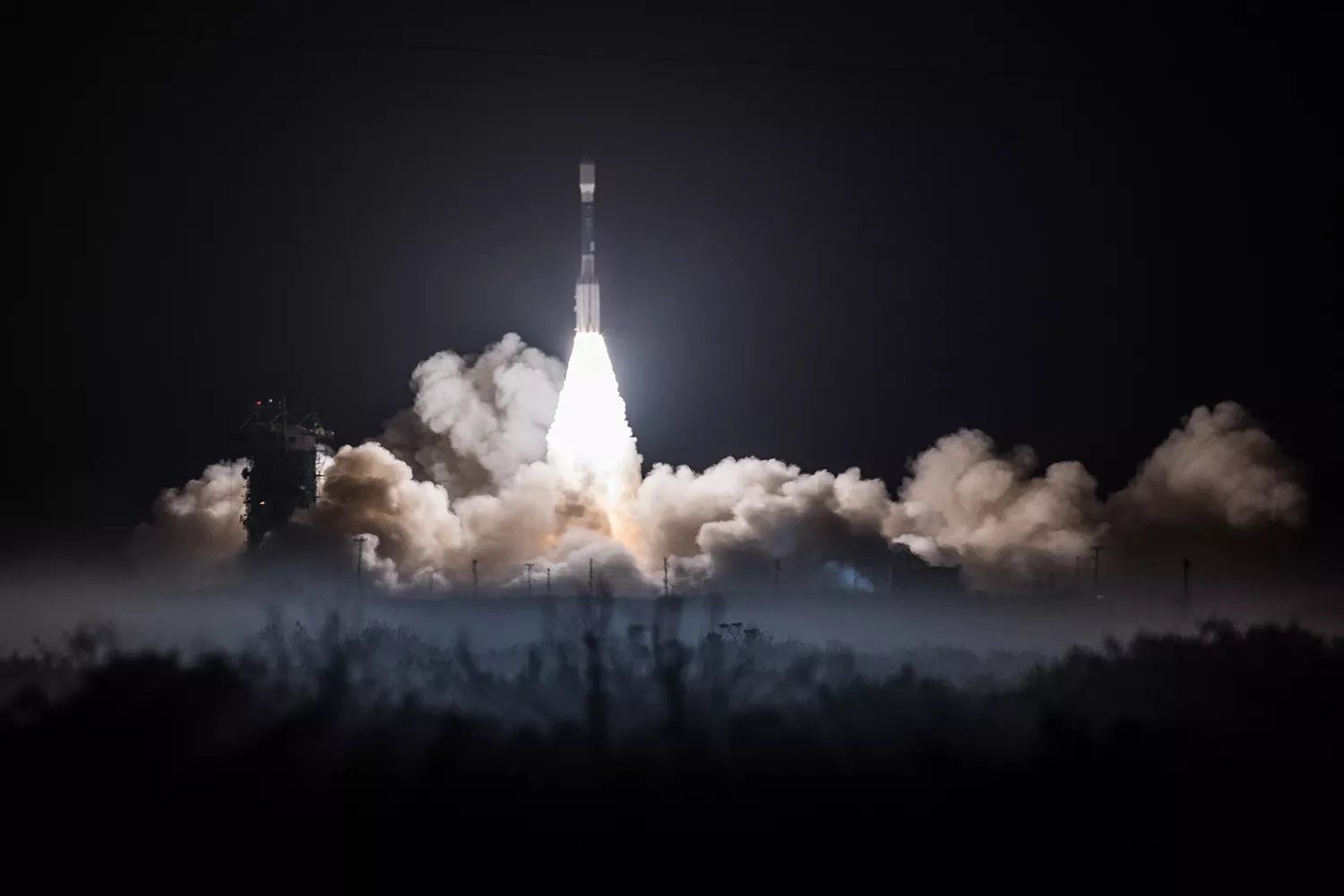 JPSS-1 Press
JPSS-1 Press