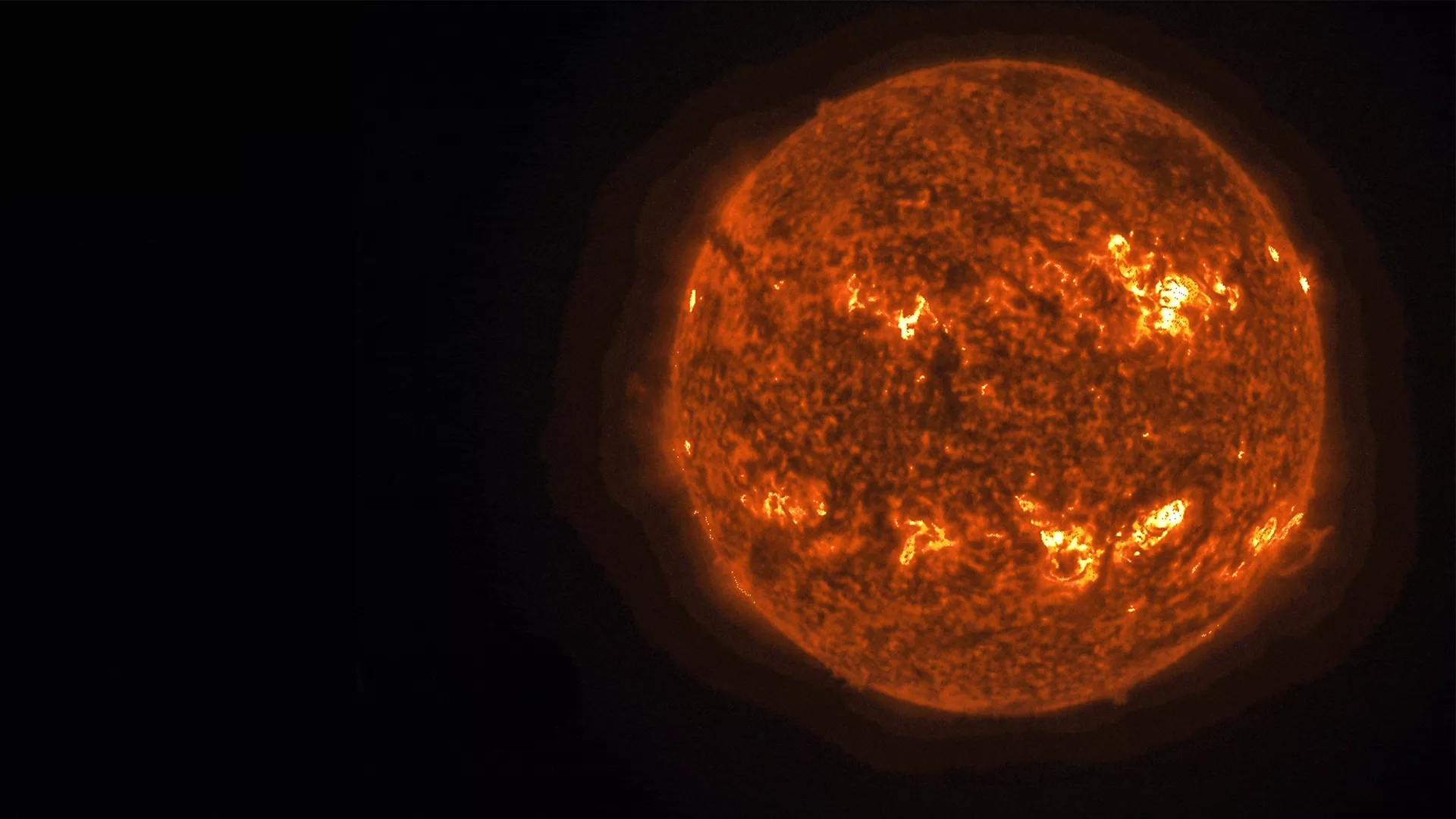 On April 8, 2024, a total solar eclipse will occur, learn why NOAA studies this phenomenon.
See the Sun
The tracker lets users see the current tropical activity and interact with NOAA satellite imagery.
Follow the Hurricane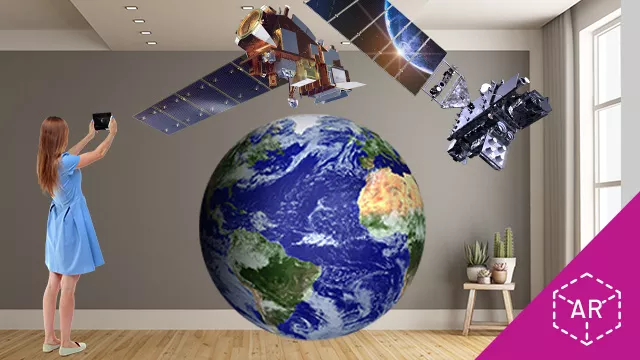 Learn about the satellites that monitor extreme weather and climate change in this immersive AR app.
Download the App
On the tenth anniversary of Hurricane Sandy, NOAA reviews satellite imagery of the storm.

NOAA's Argos-4 instrument will be launching on Oct. 6 from New Zealand.

NOAA's JPSS-2 Environmental Satellite Arrives at Launch Site

Hurricane Andrew At 30: A Look Back from Above
On Nov. 10, just before 2 a.m. Pacific time, an Atlas V 401 rocket carrying NOAA's Joint Polar…

A series of recent wildfires ignited or spread this past week as warm, dry, and windy conditions—a…

On Sept. 28, Hurricane Ian made landfall near Cayo Costa in southwestern Florida as a dangerous,…

On August 19, the JPSS-2 satellite arrived by transport truck to the Vandenberg Space Force Base in…

Hurricane Fiona, the first major (Category 3+) storm of the Atlantic hurricane season, has been…

NESDIS today announced nine awards totaling $13.8 million to engage the community in producing new…

NOAA satellites have tracked a lot of activity across western North America this month. From…
View More

Homepage News & Announcements