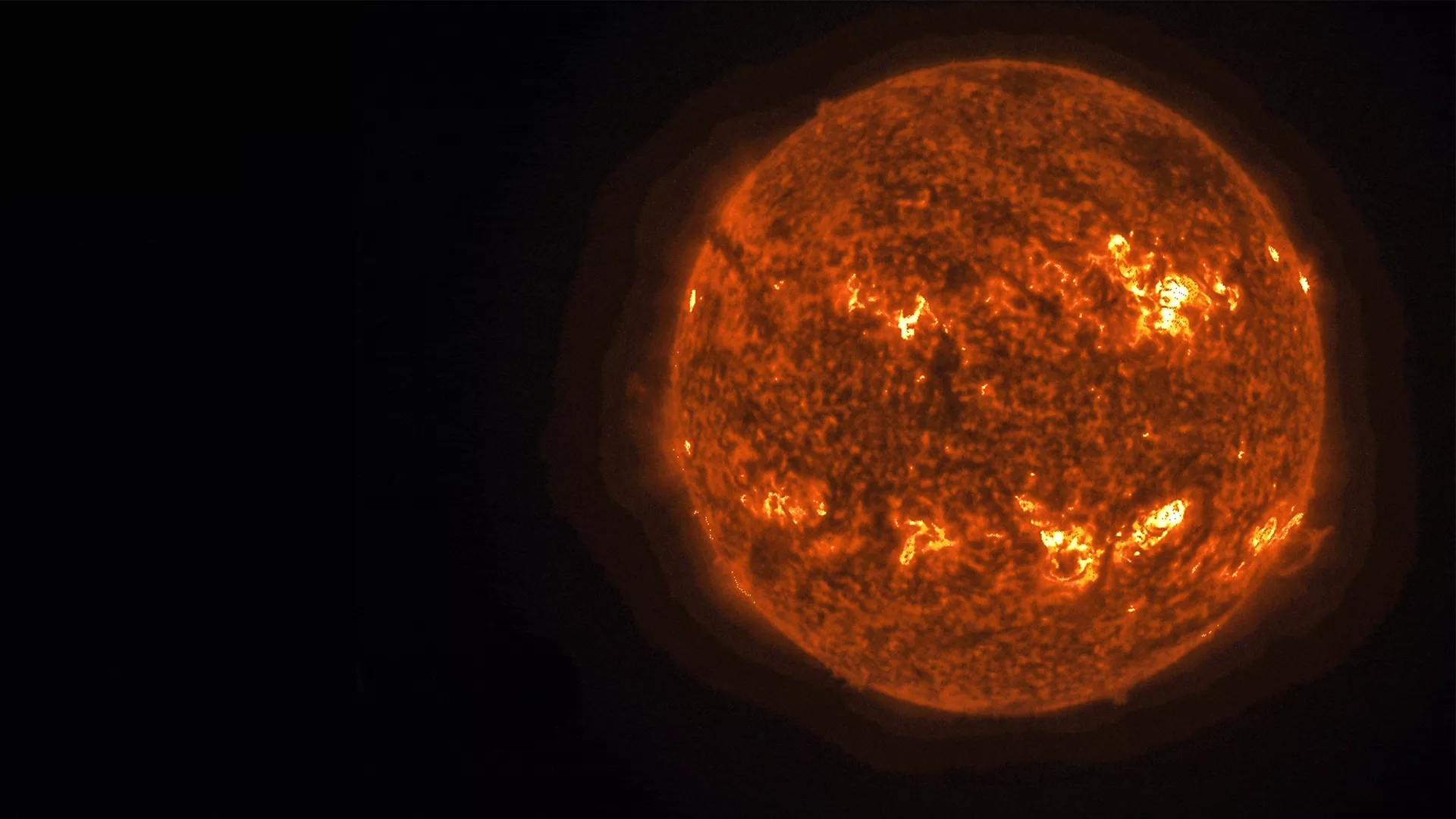 On April 8, 2024, a total solar eclipse will occur, learn why NOAA studies this phenomenon.
See the Sun
The tracker lets users see the current tropical activity and interact with NOAA satellite imagery.
Follow the Hurricane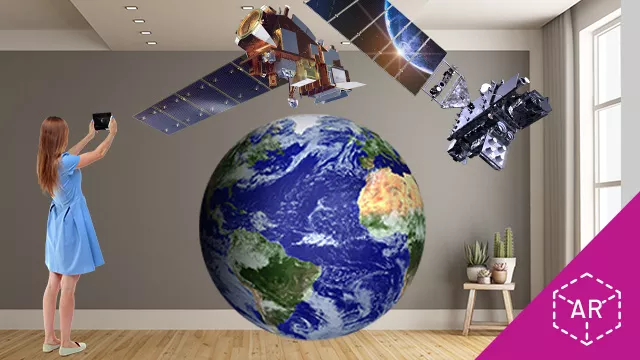 Learn about the satellites that monitor extreme weather and climate change in this immersive AR app.
Download the App
Last year, NOAA satellites helped rescue 330 people from potentially life-threatening situations…

Every year is a busy year for NOAA's National Environmental Satellite, Data, and Information…

With their lofty view from space, NOAA satellites see the awe-inspiring beauty and the sobering…

The active 2021 Atlantic hurricane season officially concludes on November 30.
The U.S. National Weather Service is using new fog detection software to assist with fog warnings.

A cutting-edge new instrument is ready to be installed on NOAA's GOES-U satellite, which is…

Last year, NOAA satellites helped rescue 330 people from potentially life-threatening situations…

Hunga Tonga-Hunga Ha'apai, located in the South Pacific Kingdom of Tonga, has erupted three times…

NOAA's Earth-observing data plays an integral role in our everyday lives. However, there is still…

On Jan. 13, 2022, NOAA's GOES West satellite captured another explosive eruption of the Hunga Tonga…

On Jan. 1, 2022, just before 11:30 am local time, there were numerous citizen and media reports (as…
View More

Homepage News & Announcements