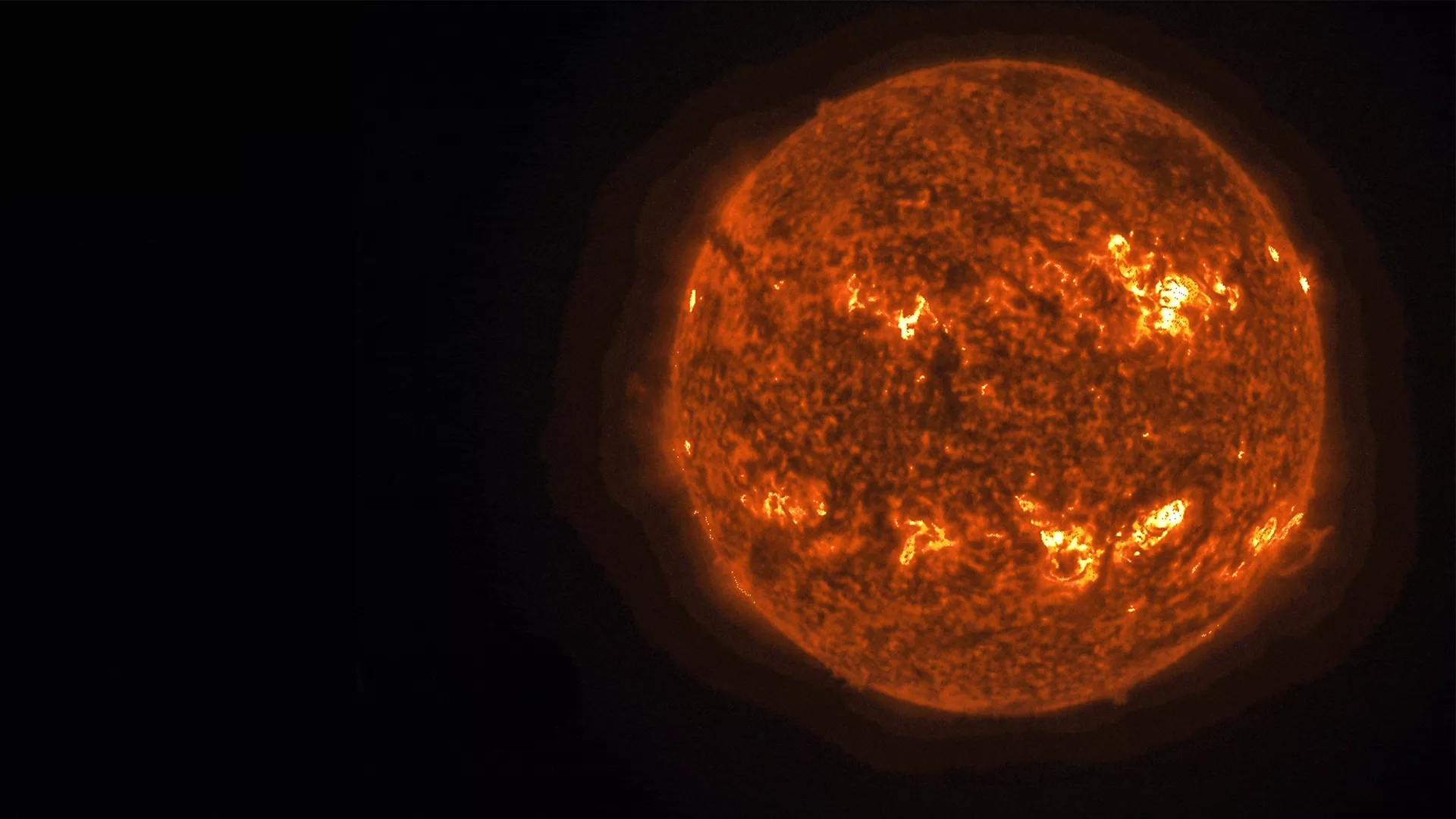 On April 8, 2024, a total solar eclipse will occur, learn why NOAA studies this phenomenon.
See the Sun
The tracker lets users see the current tropical activity and interact with NOAA satellite imagery.
Follow the Hurricane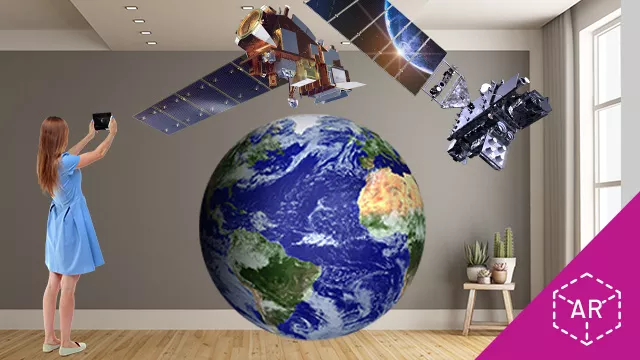 Learn about the satellites that monitor extreme weather and climate change in this immersive AR app.
Download the App
With the upcoming launch of NOAA's new GOES-T satellite, staff at ground stations like Wallops are…

GOES-T is scheduled to launch aboard an Atlas V 541 rocket from Cape Canaveral Space Force Station…

We're spreading the love again this Valentine's Day with a new collection of satellite-themed…

The U.S. National Weather Service is using new fog detection software to assist with fog warnings.
NOAA successfully completed a year-long, first-ever Cooperative Research and Development Agreement…

Spring has officially sprung here in the Northern Hemisphere—while in the Southern Hemisphere,…

On March 1, 2022, NOAA's newest geostationary satellite, GOES-T, successfully lifted off on a…

With the upcoming launch of NOAA's new GOES-T satellite, staff at ground stations like Wallops are…

NOAA has awarded a fourth Delivery Order under its existing IDIQ contract for commercial radio…

On Feb. 8, 2022, NOAA's GOES East used its Advanced Baseline Imager (ABI) to focus on sea ice (…

On January 4, NASA Space Place released their monthly art challenge! They called on young explorers…
View More

Homepage News & Announcements