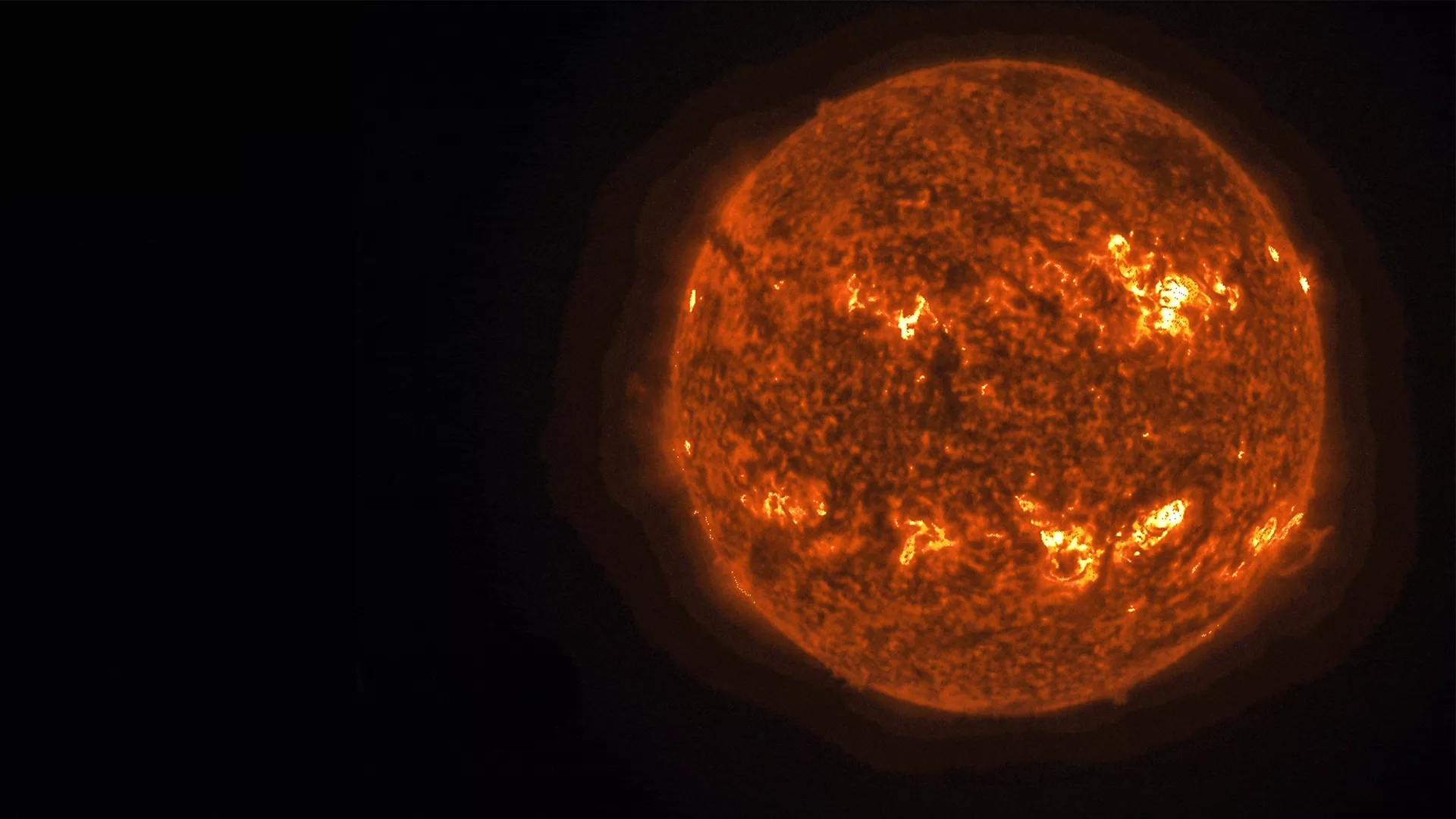 On April 8, 2024, a total solar eclipse will occur, learn why NOAA studies this phenomenon.
See the Sun
The tracker lets users see the current tropical activity and interact with NOAA satellite imagery.
Follow the Hurricane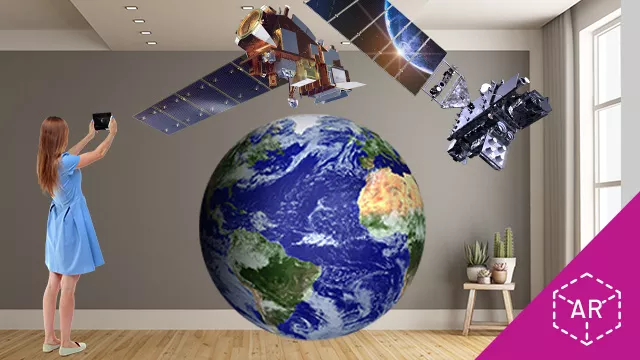 Learn about the satellites that monitor extreme weather and climate change in this immersive AR app.
Download the App
For a little-known satellite instrument, the microwave sounder has a major impact on our lives.

NOAA and NASA are now targeting Feb. 16, 2022, for the launch of the Geostationary Operational…

Derek Manzello, Ph.D., the new head of NOAA's Coral Reef Watch program, discusses the impact…

Mid-June in Utah usually marks the tail end of the most fertile time of year for crops.
NOAA's next-generation geostationary satellite program, Geostationary Extended Observations (GeoXO…

On Oct. 28, 2021, NOAA's GOES East satellite observed a strong solar flare with its Solar…

NOAA satellites keep vigilant watch over the Earth 24/7, and occasionally view some haunting images…

Did you know that rivers don't just run over land, but also through the sky?


Meteorologist David A. Peterson, Ph.D. will receive the agency's prestigious David S. Johnson Award.

NOAA's National Centers for Environmental Information (NCEI) is pleased to announce that its…

NOAA is pleased to announce the selection of Kehaupuaokalani "Pua" Kamaka as the new Regional…
View More

Homepage News & Announcements