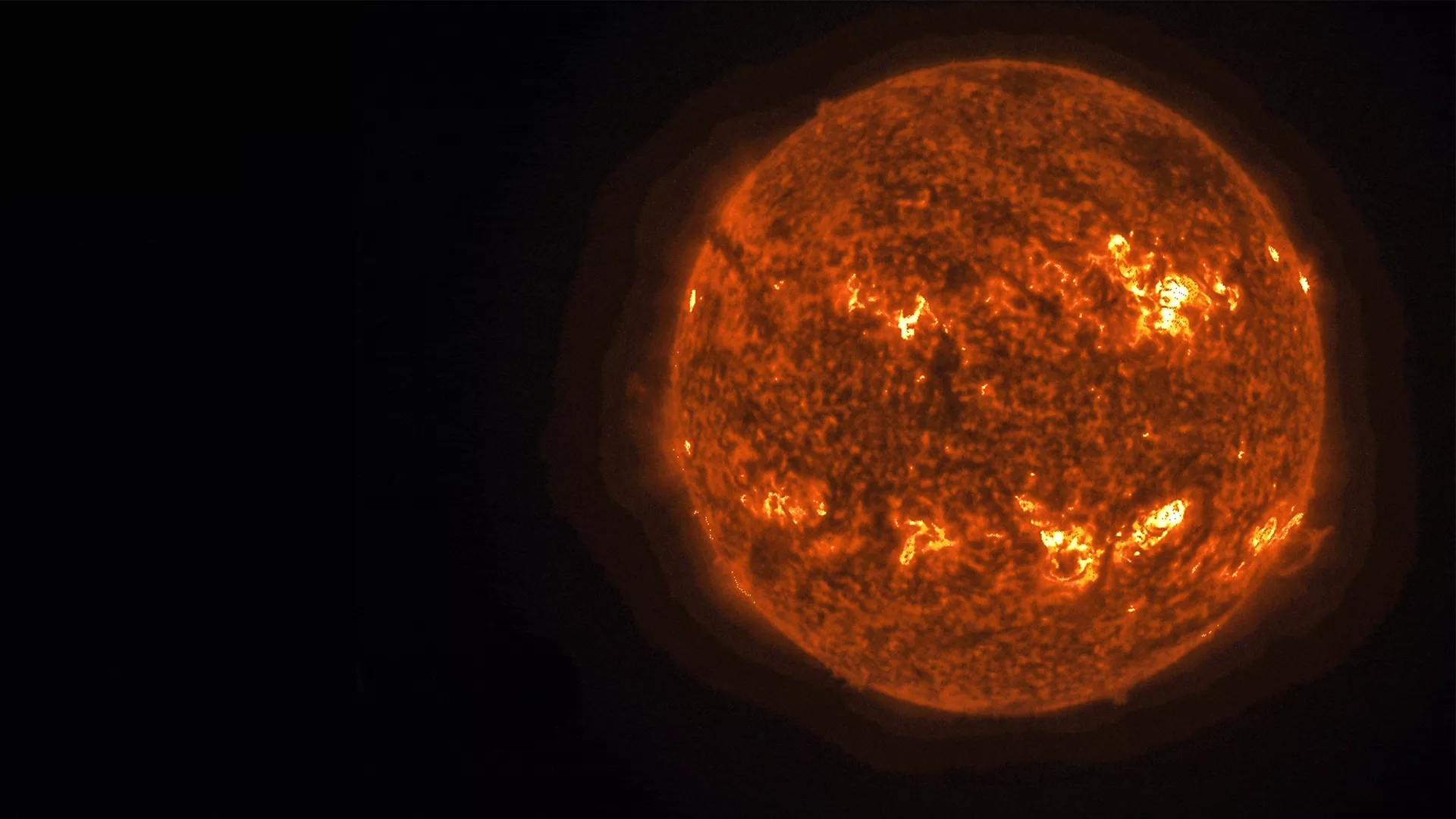 On April 8, 2024, a total solar eclipse will occur, learn why NOAA studies this phenomenon.
See the Sun
The tracker lets users see the current tropical activity and interact with NOAA satellite imagery.
Follow the Hurricane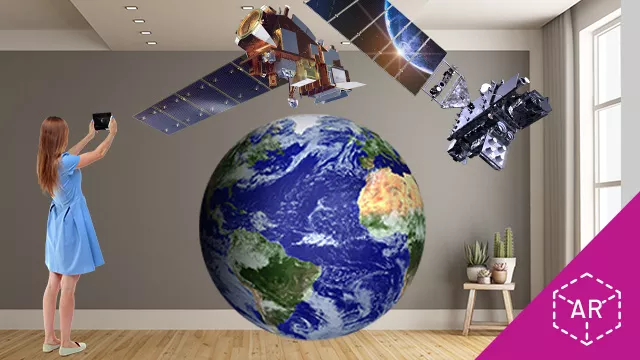 Learn about the satellites that monitor extreme weather and climate change in this immersive AR app.
Download the App
On Feb.9, 2023, an ozone-measuring instrument on the NOAA-21 satellite opened its doors and, about…

Three months after the launch of NOAA-21, the satellite's Cross-track Infrared Sounder…

We're spreading the love again this Valentine's Day with a new collection of satellite-themed…

For Black History Month, we interviewed John Leslie, a Public Affairs Officer at NESDIS.
On April 21, 2023, a coronal mass ejection (CME) erupted from the sun, spewing out a burst of…

The first Earth Day took place in 1970, which also was the same year NOAA was established. Since…

NOAA Announces Technology Studies to Inform Development of New Weather Instruments, Next-Gen Ground…

Severe storms that began rolling through the southern U.S. on Friday, March 24, 2023 left a path of…

NOAA has announced the award of two Radio Occultation Data Buy II (RODB-2) Indefinite Delivery/…

After tracking round after round of atmospheric rivers dropping heavy rain across the West Coast…

NASA Selects L3Harris to Develop NOAA GeoXO Imager
View More

Homepage News & Announcements