White Island Volcano Erupts in New Zealand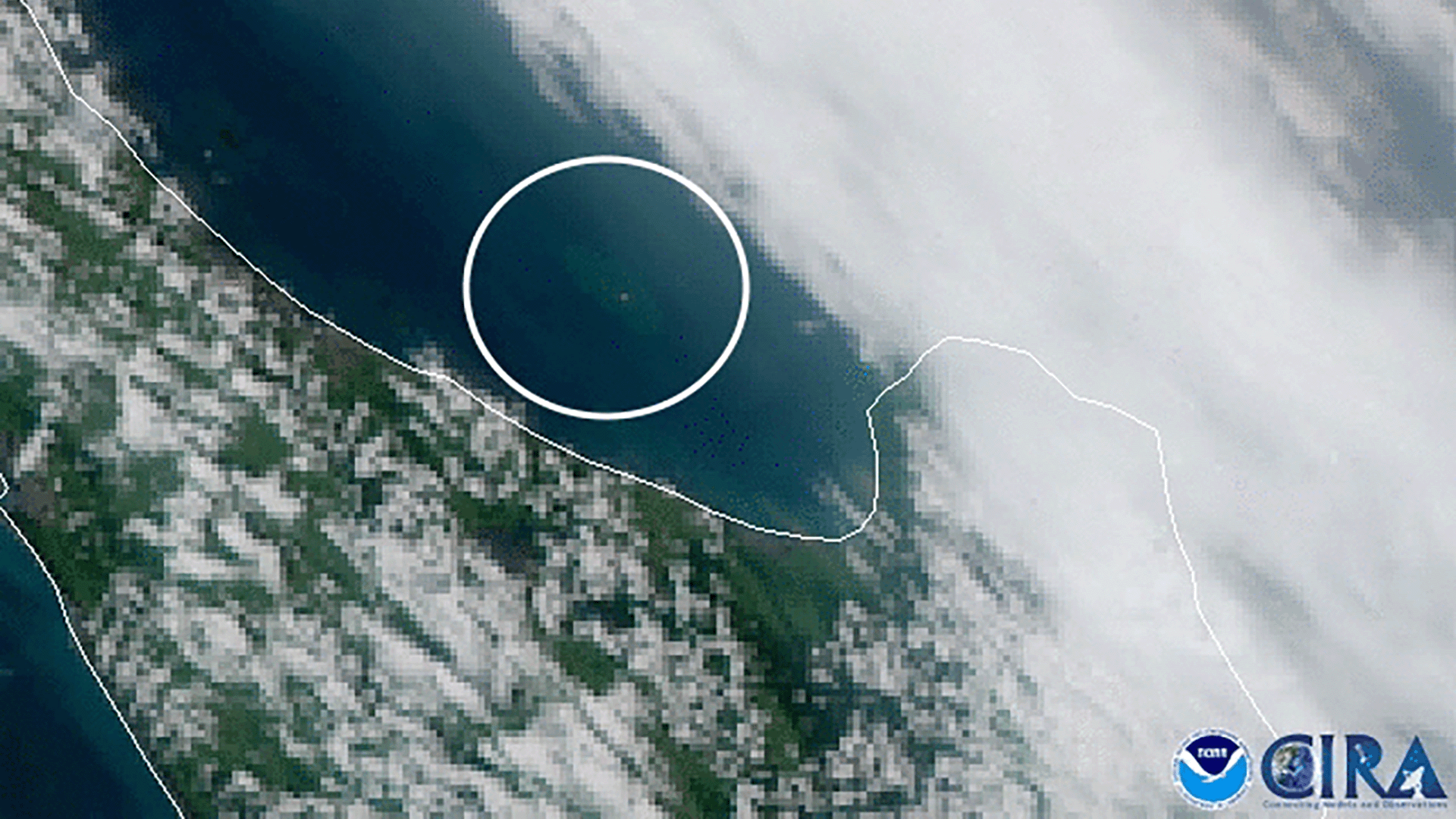 A powerful volcanic eruption occurred on White Island, a small uninhabited islet off the coast of New Zealand, on Dec. 9, 2019, at 2:11 p.m. NZST (8:11 p.m. on Dec. 8, EST). The islet, also known by its Māori name, Whakaari, is just 1.5 miles across at its widest and located in the Bay of Plenty, roughly 30 miles off the coast of the country's North Island.
The explosion occurred with little warning as a group of tourists ventured to the crater's edge, leaving five confirmed dead, at least a dozen more injured, and more than 20 missing. The New Zealand police force believes there were fewer than 50 people on or near the island at the time of the eruption, and have been working with the National Emergency Management Agency to coordinate a search and rescue operation. However, as of Monday, rescuers searching the island reported no signs of life , and the search was called off for safety reasons.
The eruption was an impulsive, short-lived event that affected the crater floor and generated an ash plume about 12,000 feet above the vent, according to GeoNet , an official scientific initiative that's a collaboration between the New Zealand government's Earthquake Commission and the New Zealand-based geoscience institute, GNS Science. They explained that ash fall appears confined to the island and that only a minor amount is expected to reach East Cape.
According to the Smithsonian Institution's Global Volcanism Program , the volcano is made of two stratovolcanoes (cone-shaped volcanoes built up by many layers of ejecta over time). They are prone to trapping gas and steam, which can lead to explosive eruptions. At the moment, it is too early to tell what kind of blast this was.
This GeoColor enhanced imagery was created by NOAA's partners at the Cooperative Institute for Research in the Atmosphere. The GOES West satellite, also known as GOES-17, provides geostationary satellite coverage of the Western Hemisphere, including the United States, the Pacific Ocean, Alaska and Hawaii. First launched in March 2018, the satellite became fully operational in February 2019.