NOAA GOES-S Satellite, Now Called GOES-17
Today is a big day for the GOES-S satellite. It has reached geostationary orbit (22,300 miles out in space) and has now officially received a new name...GOES-17! The satellite will be called GOES-17 for the remainder of its lifespan. GOES satellites are designated with a letter prior to launch and a number once they achieve geostationary orbit.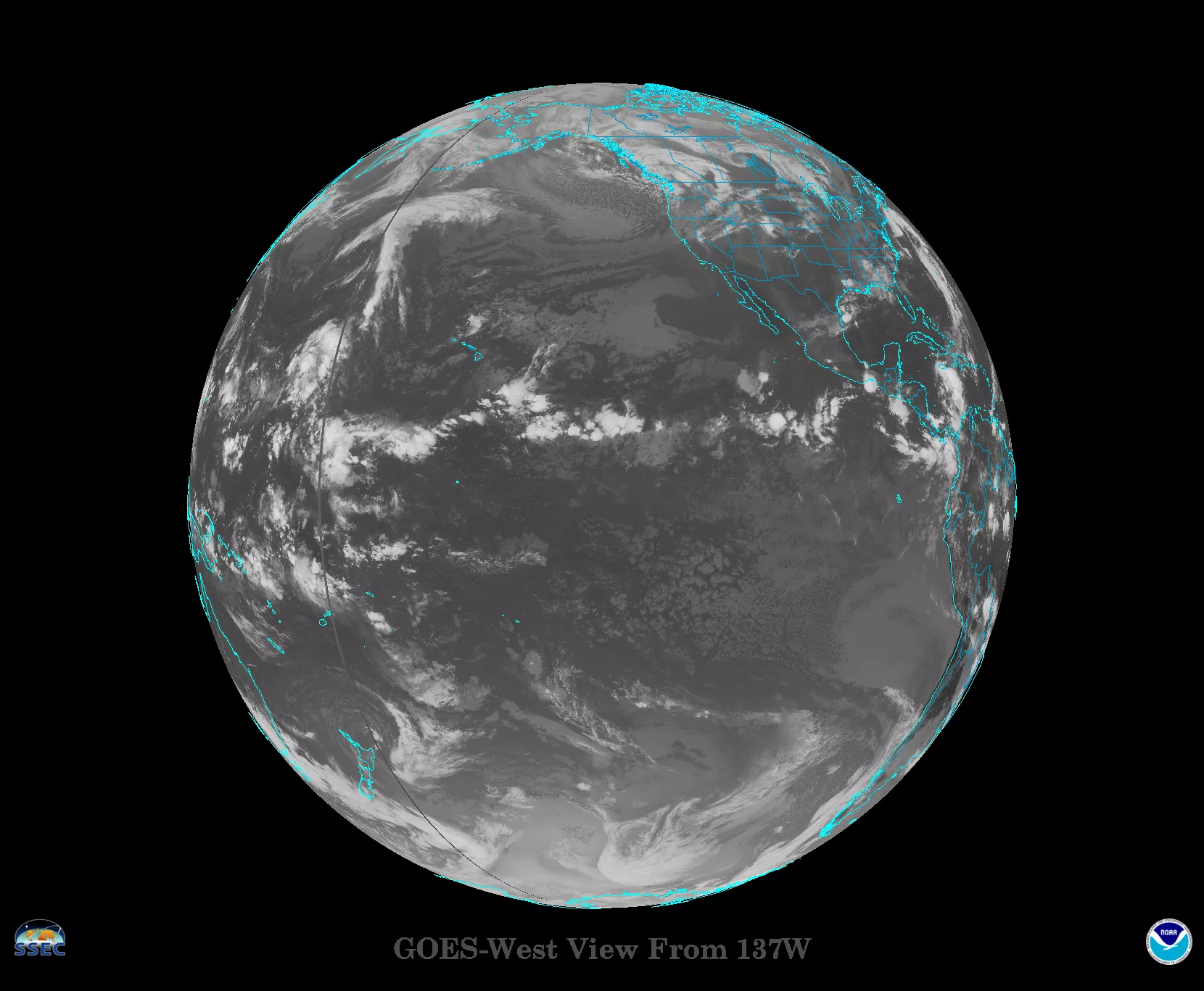 After a checkout of all of the instruments and systems, GOES-17 will drift to its operational position, and become NOAA's GOES West satellite in late 2018.