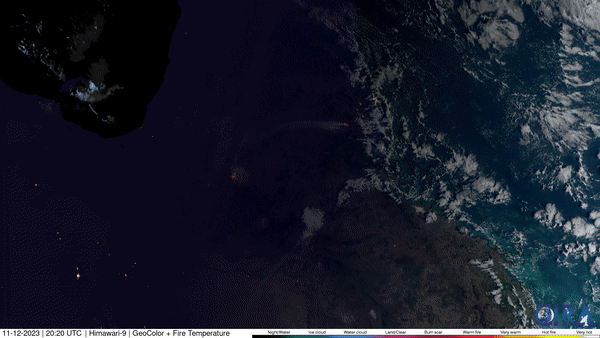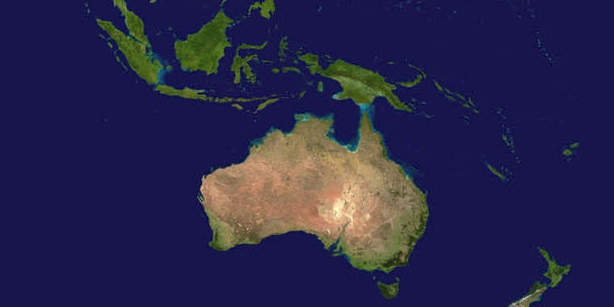 On November 13, 2023, the Advanced Himawari Imager (AHI) onboard the Himawari-9 satellite, operated by our partners at the Japan Meteorological Agency (JMA), captured this imagery of the ongoing bushfires that have burned a significant amount of northern Australia in recent months. According to estimates of fire area based on satellite hotspot detection, more than 235,000 sq. mi.have burned in the region this year, a collective area larger than many countries, including Spain.
Experts say the massive fires are primarily caused by an ongoing drought and the previous wetter La Niña years, which led to more plant growth and creating a higher-than-average fuel load. It is also believed that an increase in invasive grass species is also contributing to more extensive and intense burns.
Himawari-9 is the second unit of the JMA's third-generation of geostationary satellites–similar to NOAA's GOES-R Series of satellites over the Western Hemisphere– and provides visible light and infrared images of the Asia-Pacific region. Himawari's data are vital for global geostationary coverage, which is why NOAA and JMA have agreed to mutual back-up arrangements for their geostationary systems.