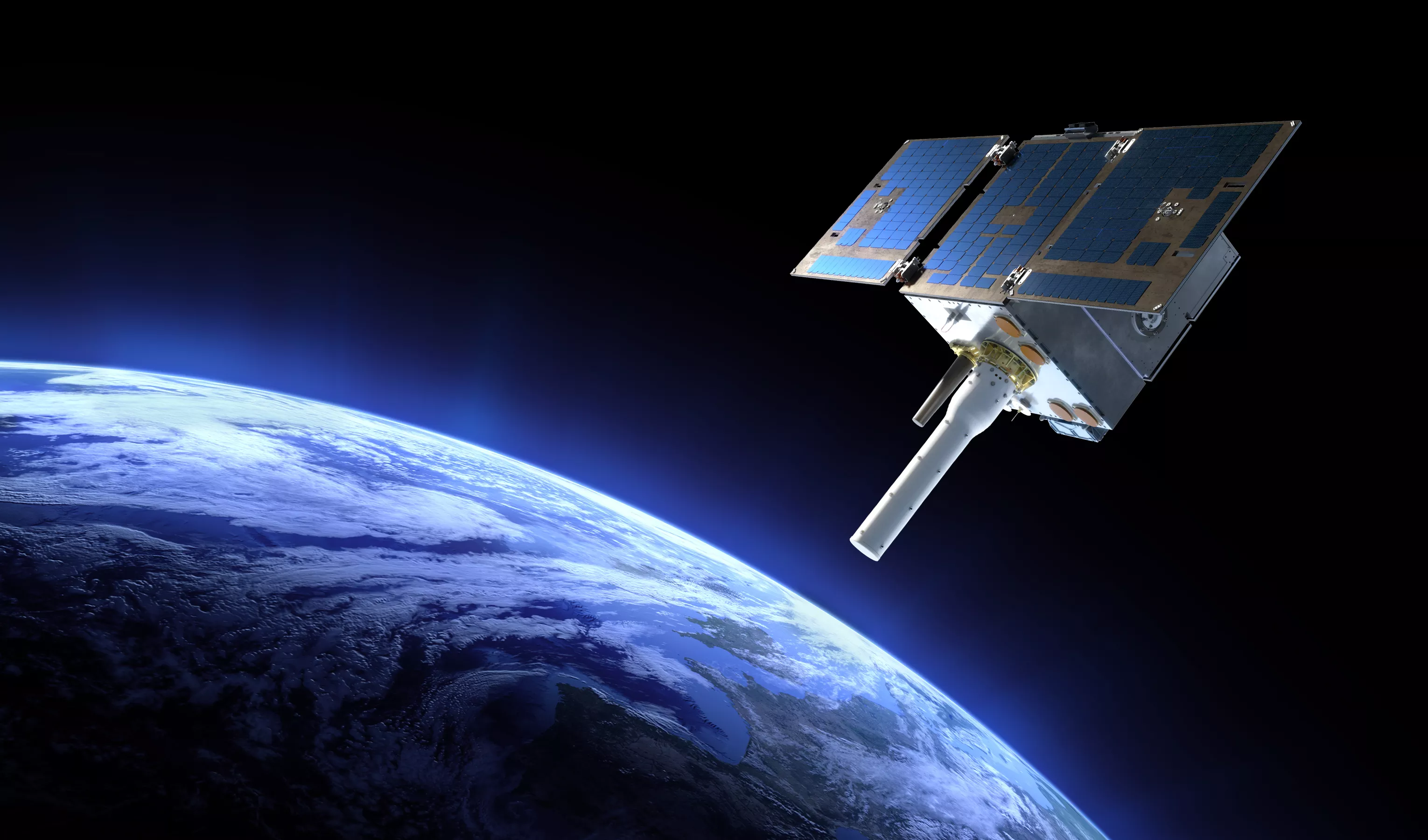 NOAA and CNES, the French space agency, are just two months away from the planned launch of Argos-4, an advanced satellite instrument that will track the movement of wildlife, particularly marine mammals and sea turtles, while also collecting critical environmental data around the world. 
The NOAA-CNES Argos-4 will launch as a payload aboard the General Atomics GAzelle satellite on October 5 at 1:15pm (EDT) on a Rocket Lab Electron spacecraft from Māhia Peninsula, New Zealand.
CNES provided NOAA with Argos-4 to continue the Argos Data Collection System  (Argos DCS), which dates back to 1974. Argos is a global, polar-orbiting satellite-based system that captures, processes and distributes environmental data – ranging from atmospheric pressure and sea surface temperatures to wildlife monitoring and marine animal tracking – from fixed and mobile platforms around the world, including inaccessible areas, such as oceans, deserts, and polar regions.
As part of the Argos system, scientists deploy data collection platforms around the world on wildlife and weather stations, which transmit signals up to the satellites as they orbit the globe 14 times a day. The data are relayed back to the scientists through the Argos DCS.  Argos-4 will provide continuity of operations of the Argos system as aging satellites are retired.
"Argos-4 is built to be more intelligent than the previous versions, so the quality of the data will improve," said Scott Rogerson, NOAA's Argos DCS program manager. 
"Thanks to the historical partnership with NOAA, this new program will bring the current Argos constellation to eight polar-orbiting satellites," said Sophie Coutin-Faye, head of the Argos project office at CNES. "This new Argos-4 system is very promising. For example, it will be able to monitor large migrations of birds or various animal species thanks to its ability to capture very low signals from miniaturized beacons." As for the other instruments, Argos-4 will be operated by Kinéis, a CNES subsidiary.
NOAA's Satellite and Information Service, through its Office of Projects, Planning, and Analysis, provides for the integration, launch and operation of the Argos Advanced Data Collection System (A-DCS) instruments. The Argos program is administered under a joint agreement between the NOAA and CNES, with additional partnership with the European Organisation for the Exploitation of Meteorological Satellites (EUMETSAT) and the Indian Space Research Organisation (ISRO). 
Stay on top of the latest news about the Argos-4 launch here.