Previous NEDTalks this month featured Jorel Torres from the JPSS program and Dan Lindsey from the GOES-R program who spoke about the importance of satellite data and the many ways that data from Low Earth Orbiting (LEO) and Geostationary (GEO) satellites are used. 
This week, they are returning for a panel discussion along with Michael Pavolonis, a physical scientist from the NOAA Center for Satellite Applications and Research (STAR), along with Carl Jones, a meteorologist at the National Weather Service. 
Together, they will discuss how data from both LEO and GEO satellites is combined and the many ways they use this valuable information in their own work. They will also be answering questions from the public submitted on Twitter using #AskNOAAsatellites.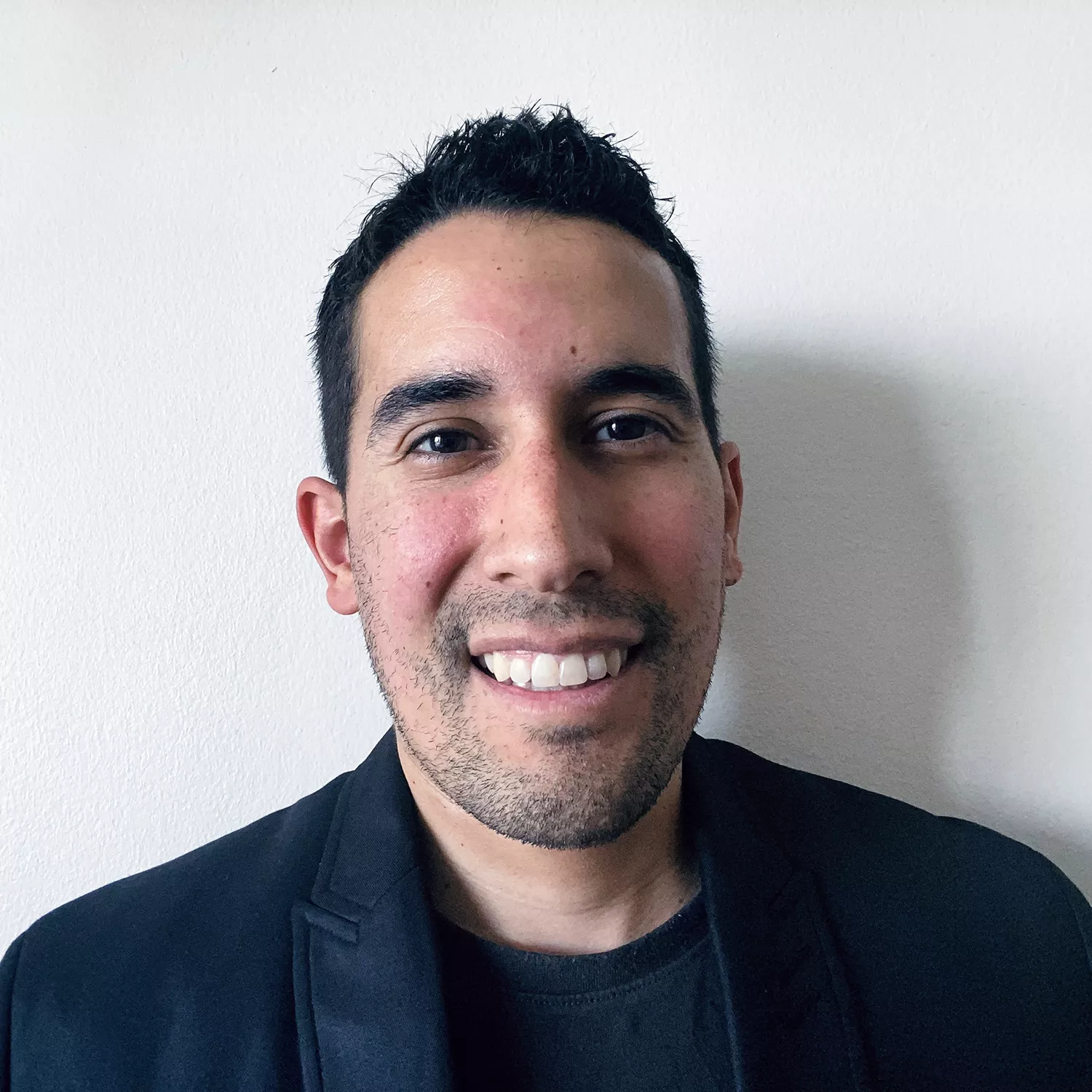 Jorel Torres
Title: Research Associate II, JPSS Satellite Liaison
Organization: CIRA, NWS
Bio: 
Jorel Torres is a Research Associate II: JPSS Satellite Liaison at the Cooperative Institute for Research in the Atmosphere (CIRA), located in Fort Collins, Colorado. Torres liaisons between the National Weather Service (NWS) user community and the research community focusing on JPSS products, applications, and satellite training development for users.
Dan Lindsey, Ph.D.
Title: GOES-R Program Scientist 
Organization: NOAA/NESDIS/GOES-R Program
Bio: Dan Lindsey is the NOAA/NESDIS GOES-R Program Scientist. He has been with NOAA since 2004 in Ft. Collins, Colorado, and specializes in satellite remote sensing of mesoscale phenomena from the geostationary platform, including thunderstorms, tropical cyclones, and aerosols such as smoke and blowing dust.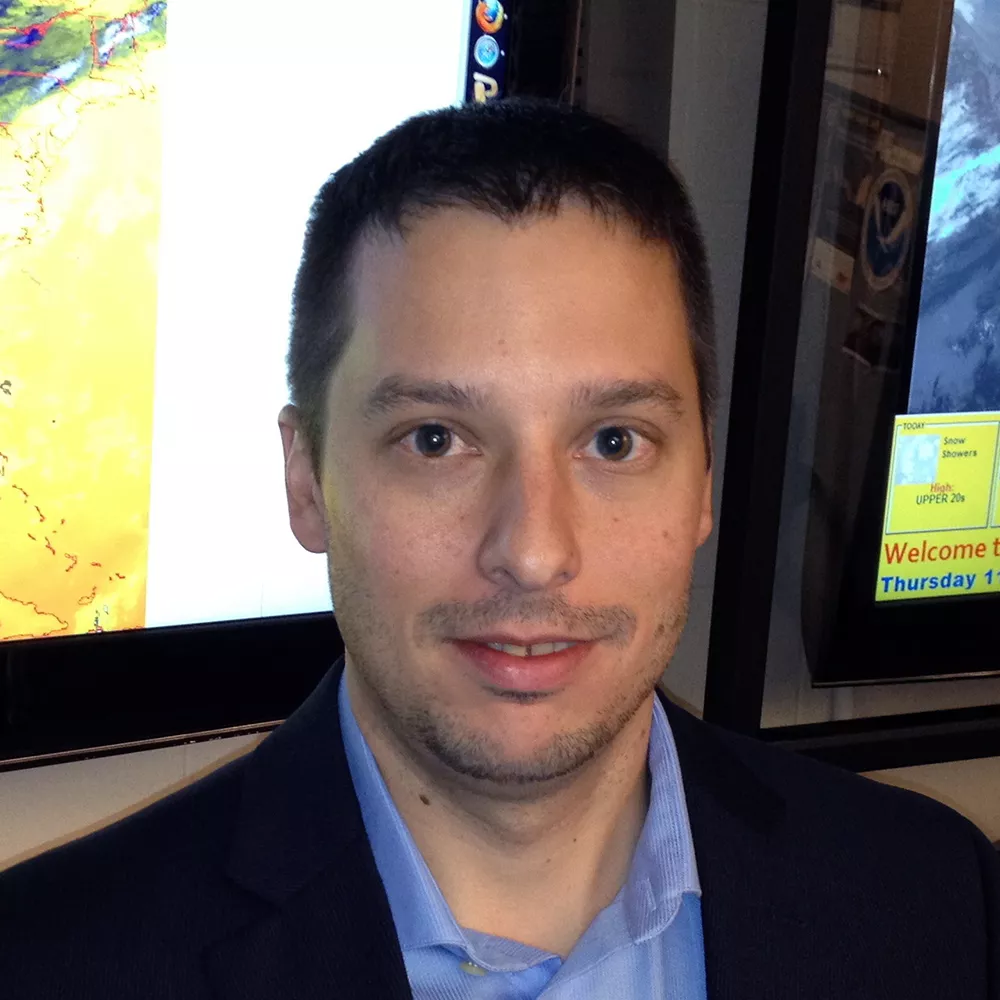 Mike Pavolonis, Ph.D.
Title: Physical Scientist
Organization: NOAA/NESDIS/STAR
Bio: 
Mike Pavolonis is a physical scientist at the NOAA Center for Satellite Applications and Research (STAR) and an Honorary Research Fellow at the NOAA Cooperative Institute for Meteorological Satellite Studies in Madison, WI. He leads the NESDIS Science Team focused on volcanic clouds, severe weather, and fog/low stratus hazards. He earned his Ph.D. in Atmospheric and Oceanic Sciences from the University of Wisconsin – Madison, where he is stationed as part of the NOAA effort to facilitate collaboration between government and university scientists. He also holds a B.S. degree in Meteorology from Penn State. Dr. Pavolonis is an active member of World Meteorological Organization (WMO) expert panels on volcanic clouds and nowcasting and has authored/co-authored over 40 peer reviewed journal articles.  He has been awarded the NOAA Bronze Medal, the NOAA David Johnson Award, and the American Astronautical Society Earth Science and Applications Award for his work on volcanic clouds and severe weather.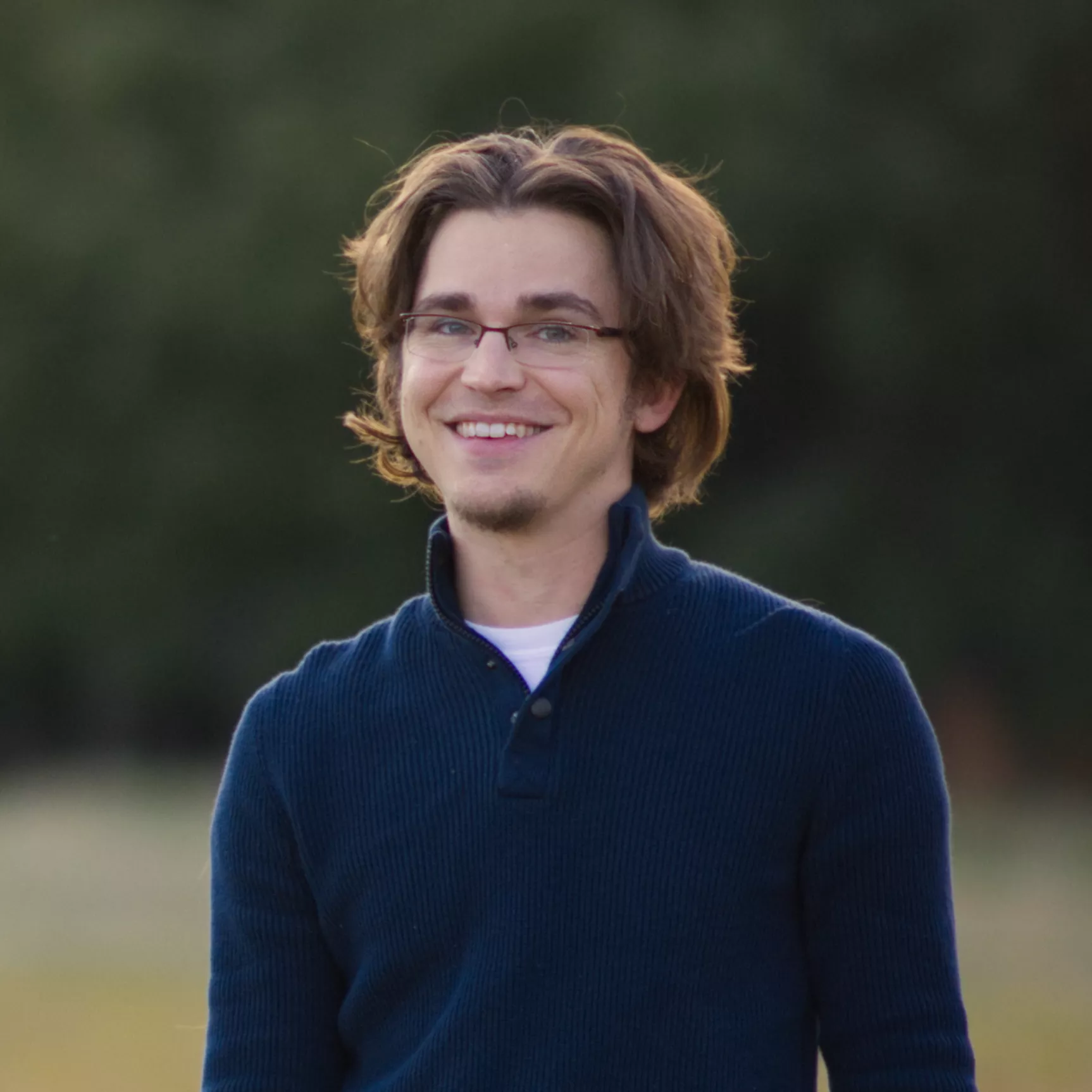 Carl Jones
Title: Meteorologist
Organization: National Weather Service, Grand Forks, ND - NOAA
Bio: 
Carl Jones is a meteorologist with the National Weather Service in Grand Forks, North Dakota. Originally from Jacksonville, Florida, he received his B.S. in Meteorology from Florida State University in 2012. In 2014, he made the trek northward trading beaches for blizzards taking a job as a forecaster with a private weather company in Grand Forks, North Dakota. After working at this company for three years, he hung up the private sector hat for a public sector hat by joining NWS Grand Forks. His professional focus remains in operational forecasting and satellite applications, while his personal focus resides with his family, photography, cooking, and getting outdoors.