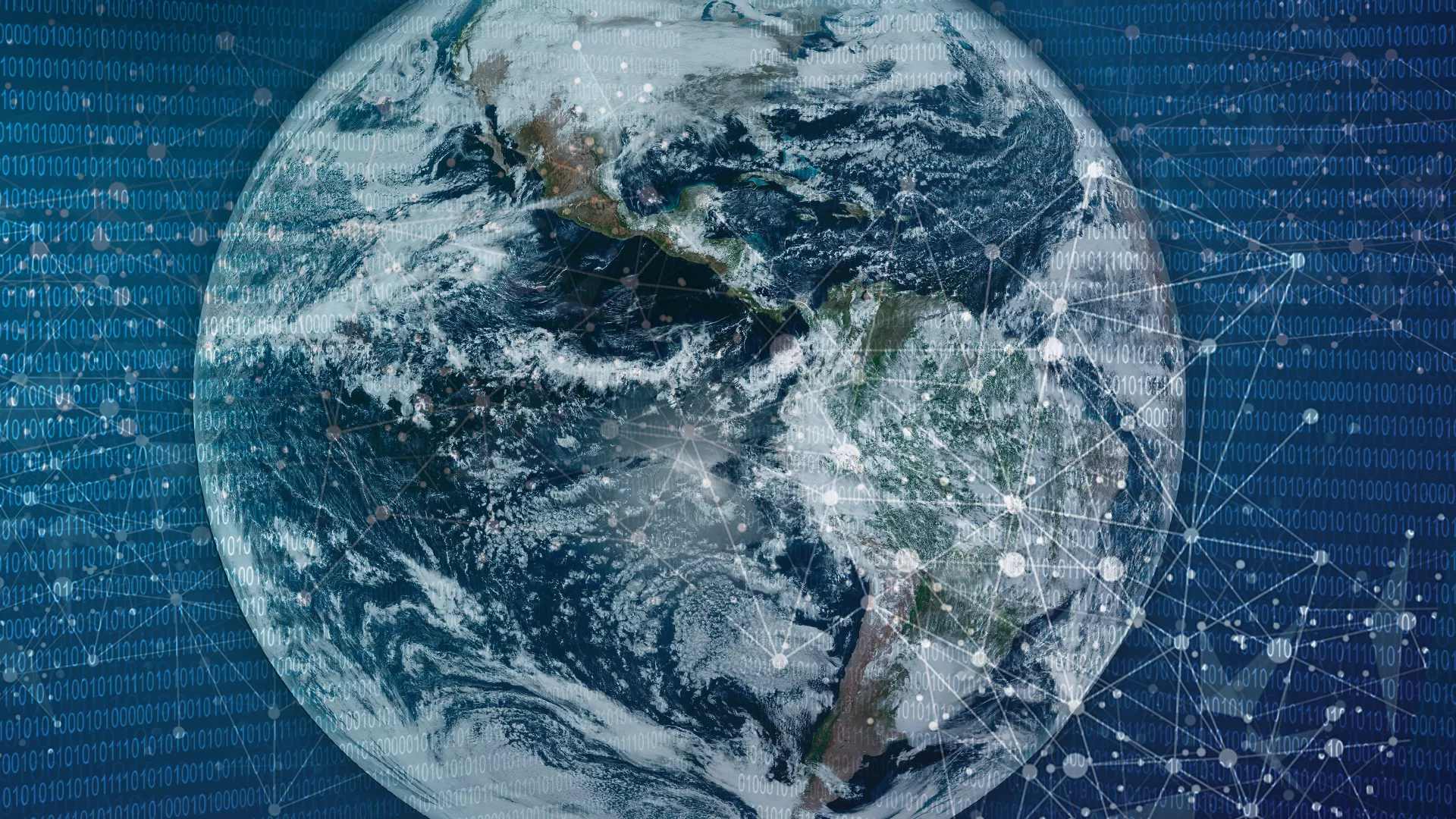 NESDIS is able to capitalize on advanced technology developed by other federal agencies and the private sector through joint ventures and programs. These efforts mean NESDIS is able to identify and demonstrate emerging technologies that can reliably and cost-effectively meet NOAA's operational needs and enhance NOAA's science missions. 
These partnership activities include:  
Investigating instrument performance, mission costs and business models
Supporting other agency studies that meet NOAA needs
Evaluating new technology through analysis, testing and demonstrations
Technology Maturation Program
The Technology Maturation Program (TMP) aims to increase the options available to NOAA mission planners, leading to lower cost, higher performance, and faster time to data availability for space-based environmental observing systems. Collectively, these factors will result in operational performance improvement across all of NOAA. To accomplish this goal, TMP monitors emerging research and identifies areas where limited funding support from NOAA can materially accelerate the operational readiness of a technology. TMP works closely with NOAA's Center for Satellite Applications and Research (STAR) and heavily leverages NASA investments, to introduce early stage concepts and to inject (flight testing) NOAA-matured technology into flight projects. TMP's success as a program is achieved when NOAA adopts technology that was matured by the program.
TMP will enhance NOAA's environmental observing capabilities by increasing the agility, cost-efficiency, and, performance of its systems, and enhancing operational observations of the Earth system, all while lowering the constellation risks. Agile, low-cost and highly capable observing systems will reduce risks in any future, planned critical observing systems infrastructure.