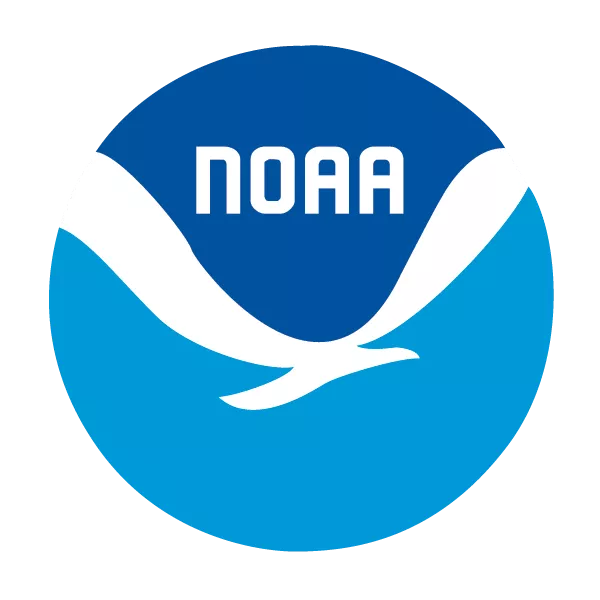 NOAA successfully completed a year-long, first-ever Cooperative Research and Development Agreement  (CRADA) with Microsoft's Azure Orbital, which explored how commercial capabilities could assist NOAA's satellite operations by using commercial products and cloud operations to control the satellites and acquire data in a cyber-secure environment. The information gleaned from this CRADA will provide input to NOAA's future strategic activities. 
The CRADA was a "proof-of-concept" effort to determine if commercial cloud services can provide satellite mission management for NOAA's legacy polar satellites. As a secondary objective, Azure demonstrated the ability to comply with some government security controls in both a rapid and effective manner. 
Under the CRADA, Azure Orbital demonstrated the capability to provide mission support of NOAA's previous generation of polar-orbiting satellites, specifically NOAA-18. Azure Orbital used its cloud-native Microsoft Azure platform and its commercial Quincy Ground Station in Quincy, Washington to perform satellite communication and data downlink with NOAA-18. The CRADA also demonstrated cloud-based mission control payload data processing.         
NOAA's NationalEnvironmental Satellite, Data, and Information Service (NESDIS) will use information from this CRADA to determine the initial viability for utilizing commercial capabilities to support ground control of legacy NOAA assets through:
Cloud-based satellite mission operations;

Usage of commercial ground stations for radio frequency communication;

Cloud ingest of mission science data

Firsthand assessment of next-generation technologies.
  A NESDIS assessment team is studying the results of the CRADA and will provide recommendations on a path forward.