With the launch of the next polar-orbiting JPSS satellite slated for Sept. 2022, meteorologist Jorel Torres, NOAA's JPSS Satellite Liaison, will be discussing the many ways that data from these Low Earth Orbiting satellites can be used and the role that JPSS-2 will play when it becomes operational in orbit.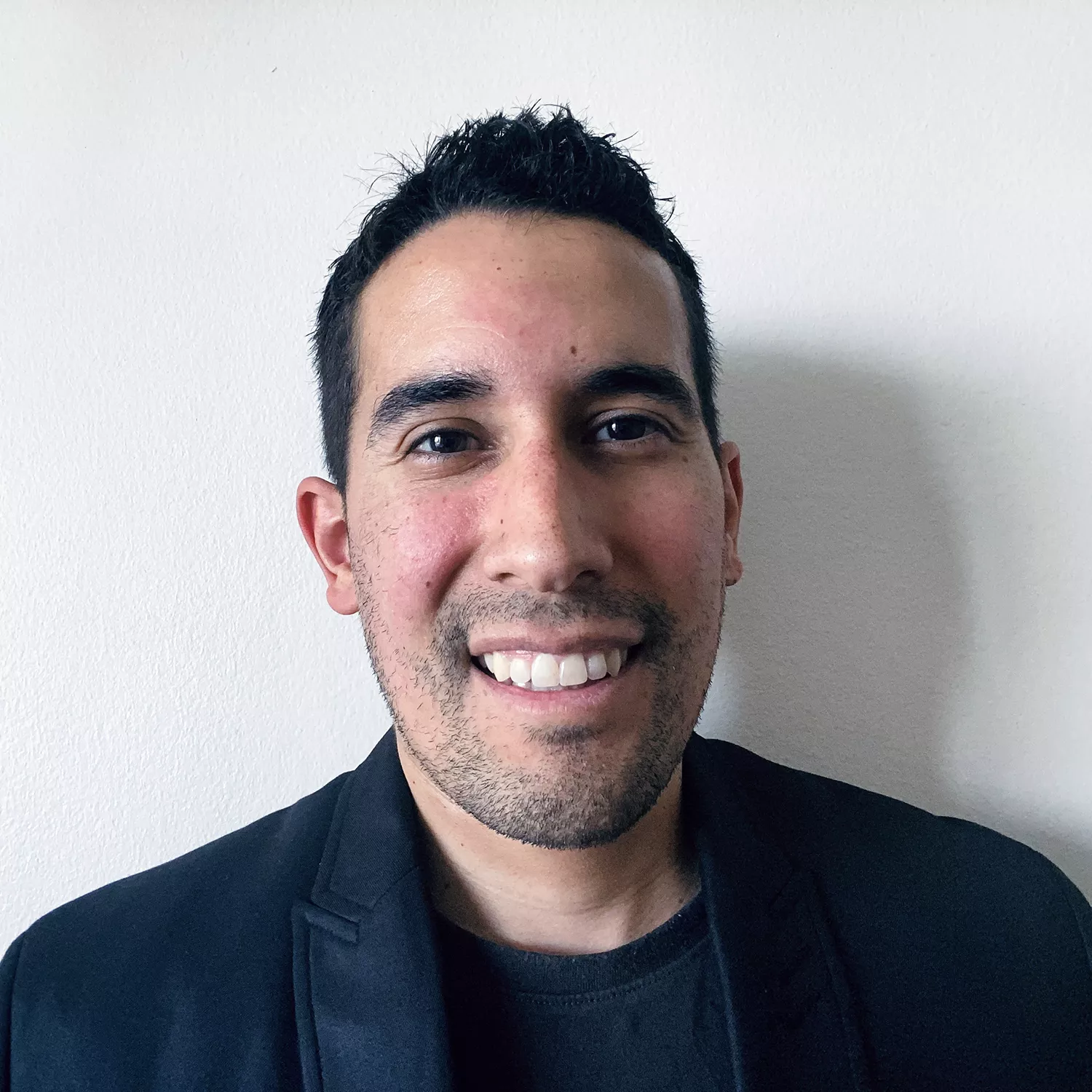 Title: Research Associate II, JPSS Satellite Liaison
Organization: CIRA, NWS
Bio: Jorel Torres is a Research Associate II: JPSS Satellite Liaison at the Cooperative Institute for Research in the Atmosphere (CIRA), located in Fort Collins, Colorado. Torres liaisons between the National Weather Service (NWS) user community and the research community focusing on JPSS products, applications, and satellite training development for users.