Gregory A. Mandt
Director, Joint Polar Satellite System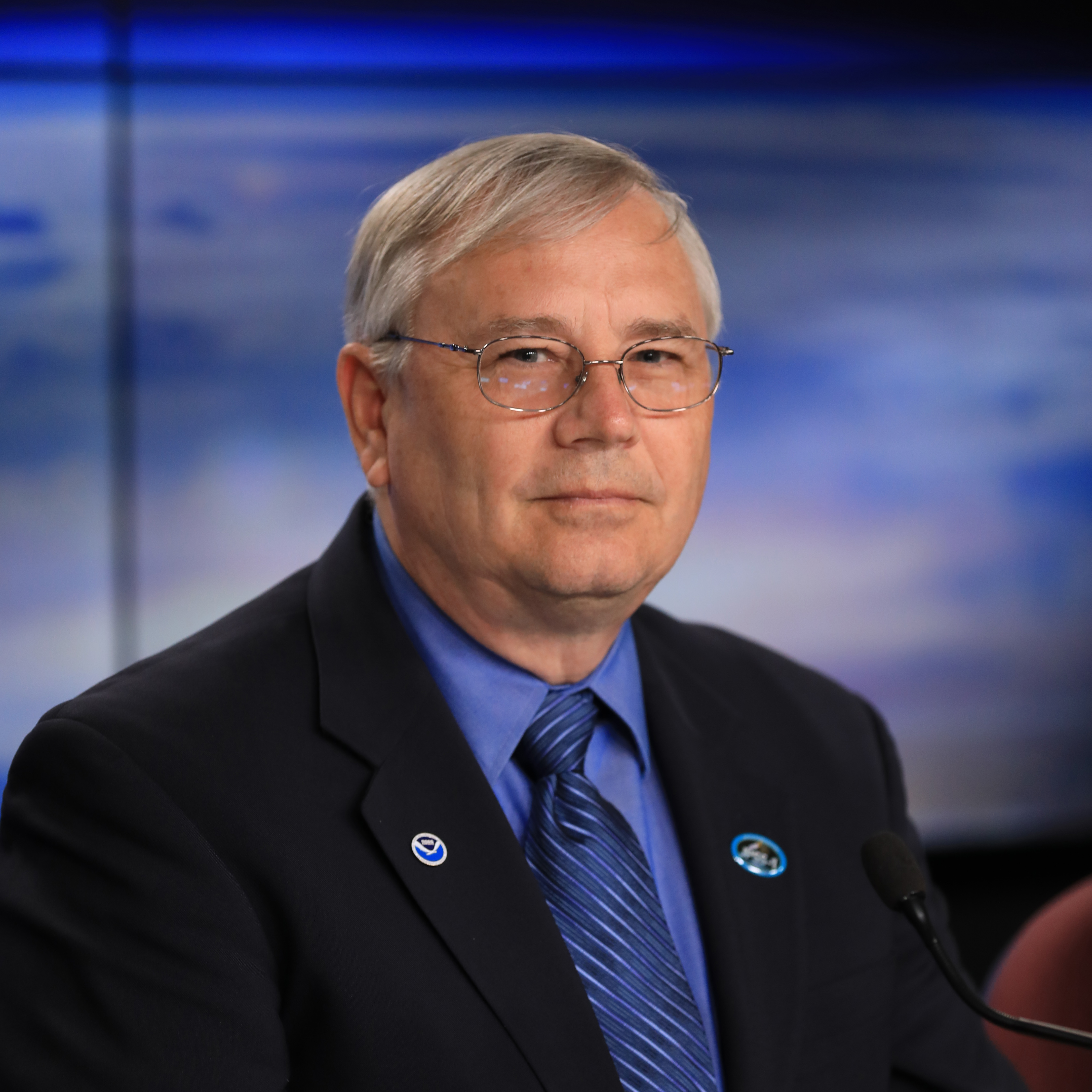 Gregory Mandt leads the development, acquisition, integration, installation, and acceptance of major system elements (spacecraft, instruments, launch services, and ground systems) for the JPSS program and satellites. Before coming to JPSS, he served as System Program Director for the Geostationary Operational Environmental Satellite-R Series (GOES-R) program for nine years, culminating in the successful launch of the GOES-16 satellite in November 2016.
Previously, Mandt served as Director of the National Weather Service (NWS) Office of Science and Technology, where he was responsible for science and engineering planning, the acquisition and refresh of critical technologies, and the scientific developments of the Meteorological Development Laboratory. Also, he was the Program Manager and Lead Engineer for the NOAA Polar-orbiting Operational Environmental Satellite (POES) Program from 1992 to 1996.
Additionally, Mandt served as an officer in the United States Air Force for 14 years, where he held several managerial and executive-level positions. He holds Master of Science degrees in Systems Engineering and Electrical Engineering from the Air Force Institute of Technology. Also, he earned a Bachelor of Science degree in Engineering Mechanics from the United States Air Force Academy and is a graduate of the Defense Systems Management College Program Management Course.